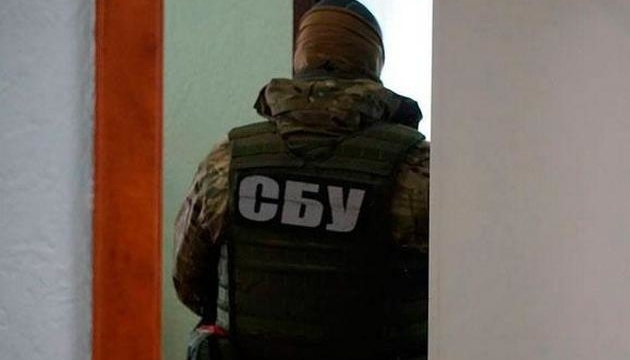 SBU uncovers two drug trafficking schemes
The Security Service of Ukraine (SBU) has blocked two international drug trafficking channels used by smugglers to bring into Ukraine narcotics concealed in wholesale batches of medicines and cosmetics.
That's according to the SBU press center, Ukrinform reports
Law enforcers have exposed two drug couriers at the customs post in Boryspil International Airport. The perpetrators attempted to smuggle into Ukraine a consignment of pseudoephedrine, a precursor used in underground drug labs to produce methamphetamine.
To conceal the illegal operation, the dealers told customs officers they were carrying medicines. After the batches were hipped, the attackers would sell the precursors through their own dealer network.
The average monthly profit of drug dealers amounted to tens of thousands of dollars, according to the SBU.
The detainees turned out to be part of an international criminal ring specializing in the sale of wholesale consignments of drugs produced in one of the African countries.
During the inquiry, SBU operatives identified the mastermind behind the ring's unit operating in Ukraine. The culprit is yet to be formally charged.
Another person standing behind a drug trafficking effort was detained in Kyiv. His group was involved in smuggling in from North America batches of concentrated cannabis, disguising them as cosmetics consignments.
They had been using international postal services to ship the "goods."
Security operatives detained the culprit upon the receipt of another "parcel."
The individual has already been charged with drug smuggling.
im