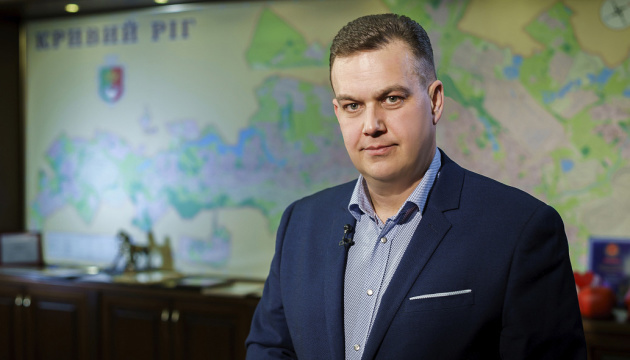 Kryvyi Rih mayor found dead with gunshot wound – police
Kostiantyn Pavlov, Mayor of Kryvyi Rih, was found dead on his porch on Sunday, with a single gunshot wound.
The police are looking into three possible versions, including murder, suicide, and careless firearm handling, said Ministry of Internal Affairs' communications chief Artem Shevchenko, who spoke with Ukraine 24 TV, Ukrinform reports with reference to Dzerkalo Tyzhnia.
"The number of options is limited: it is either murder, or suicide, or careless handling of weapons. Things like that happen... There can be no fourth option," Shevchenko said.
The Ministry's spokesman said no conclusions would be drawn before the first results of the investigative actions are clear.
The cause of the mayor's death will be established through forensic examination. Bullets and weapons found on the spot were handed over to ballistics experts.
As it was reported, MP Vadym Rabinovych (OPZZh) was the first to report the death of Kostiantyn Pavlov, Mayor of Kryvyi Rih, a major industrial hub in Dnipropetrovsk region.
Police later confirmed the report, adding that criminal proceedings had been launched under Article 115 of the Criminal Code of Ukraine (premeditated murder).
According to the preliminary report by police, Pavlov's body with a gunshot wound was found on his own porch.
im