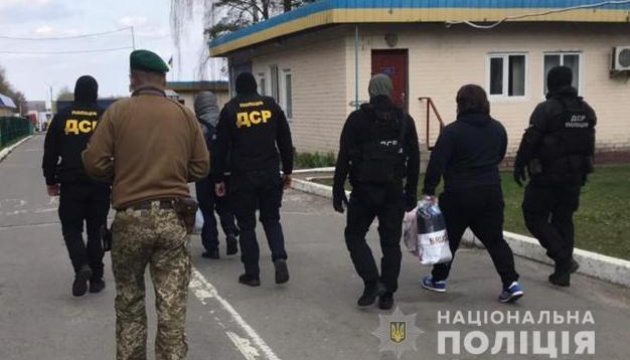 Ukraine deports two Russian crime lords
Ukrainian law enforcement officers have deported thief in law "Mindiya Galskiy" and a Russian crime lord, the strategic investigations department of the National Police of Ukraine has reported on Telegram.
"Both criminals are citizens of the Russian Federation. They came to Ukraine to meet with representatives of the criminal world, to establish and spread their influence, to create and control new criminal groups. Yesterday, on April 29, operatives of the strategic investigations department of the National Police, with the assistance of the State Migration Service, deported them to Russia," the report reads.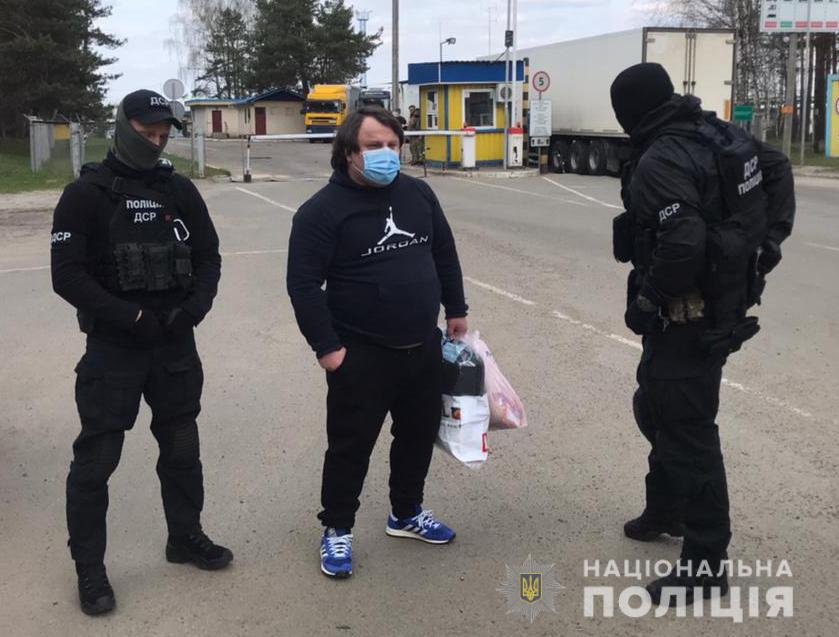 The police clarified that earlier the thief in law was detained by police in Kharkiv in December 2019, and a 42-year-old crime lord, convicted in Russia for committing serious and grave crimes, was detained in January 2020 in Zakarpattia region during the attempt to illegally cross the border.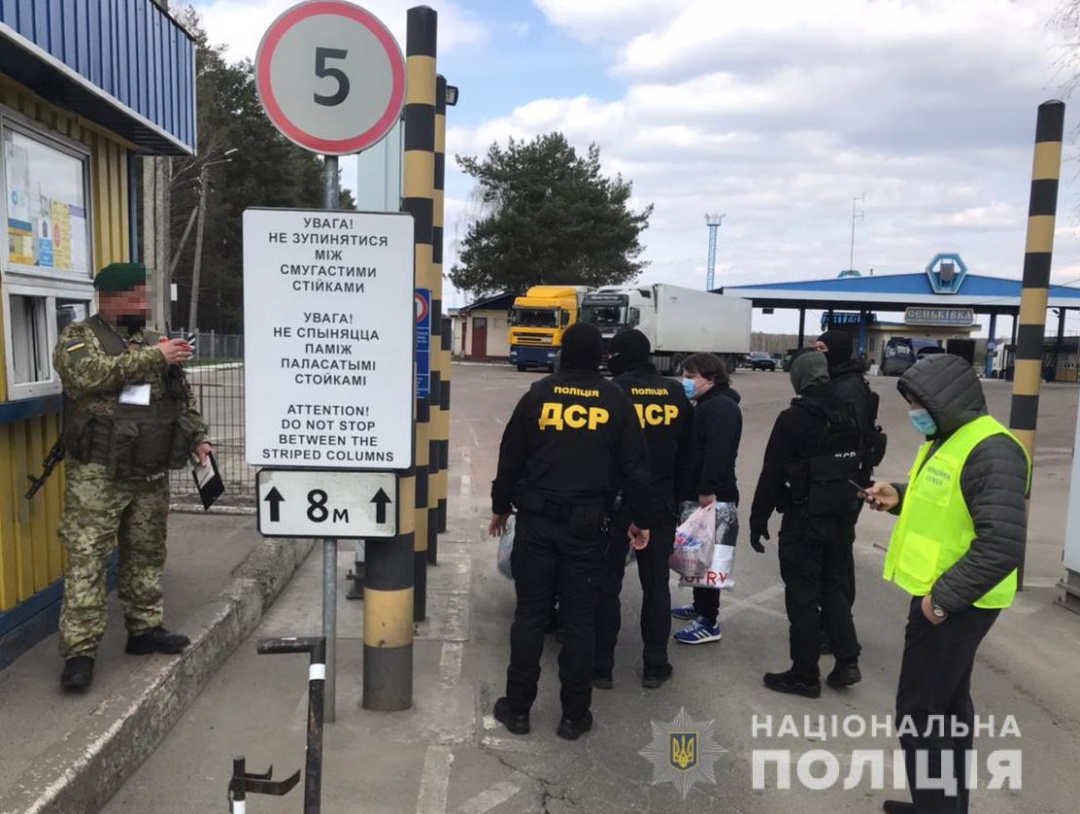 According to the report, earlier both violators of migration legislation were placed in temporary detention facilities for foreigners and stateless persons who are illegally staying in Ukraine.
Both Russian crime lords have been banned from entering Ukraine for five years.
Photo credit: npu.gov.ua