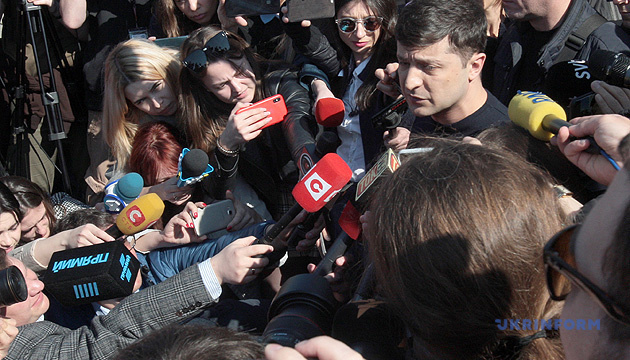 PGO refutes reports of preparation for attempt on Zelensky
An armed group of individuals detained in Kyiv region on Monday, April 15, plotted to kill a well-known crime lord, rather than Ukrainian presidential candidate Volodymyr Zelensky, according to Larysa Sarhan, spokesperson for the chief of Ukraine's Prosecutor General's Office (PGO).
"We officially state that the detained group of individuals has nothing to do with Ukrainian presidential candidate Zelensky, and law enforcement agencies have no information that they [those individuals] plotted a crime against the latter," Sarhan wrote.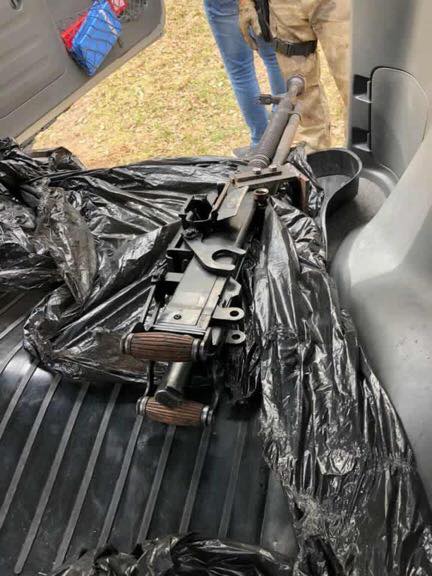 According to her, the group was detained in a forest, next to a road leading to the village of Ivankovychi, where Zelensky's family lives.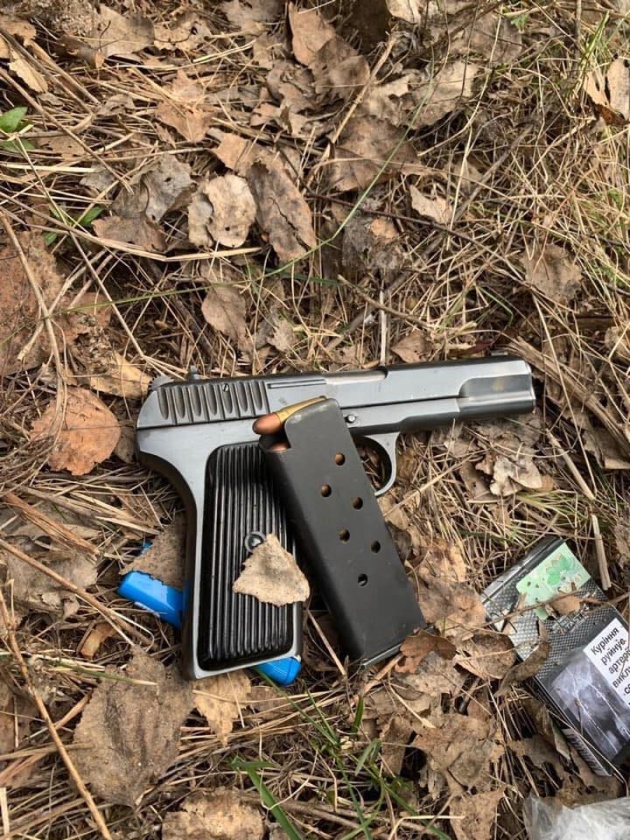 "Given that many media outlets know that the family of Ukrainian presidential candidate Zelensky lives in Ivankovychi, some media outlets, following a message from a people's deputy, mistakenly began to treat this event as a possible attempt on him," she said.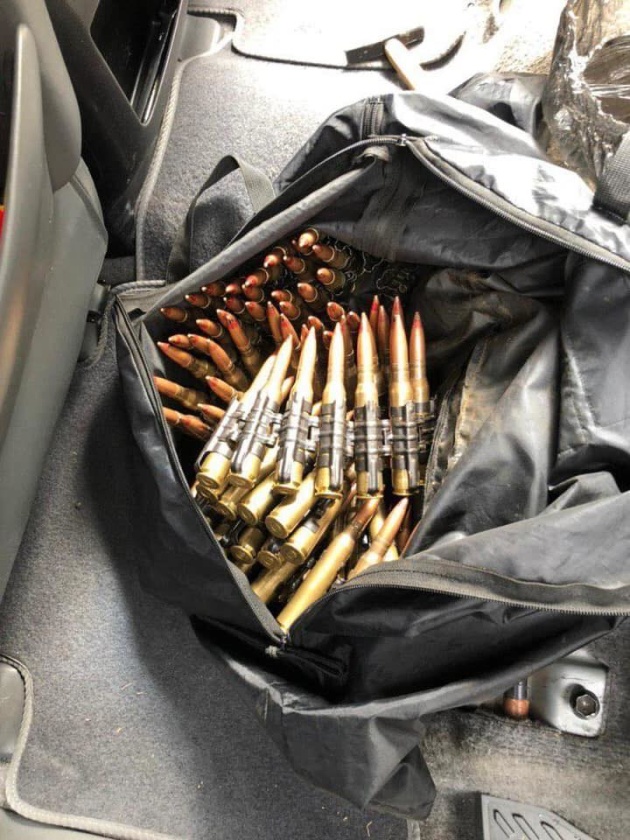 Sarhan stressed that the crime was being prepared in relation to another person who, by coincidence, also lives nearby.
On April 15, the police detained in Kyiv region an armed group that was planning to commit a particularly serious crime.
Reports said that a special operation on detaining the culprits took place outside the village of Ivankovychi, Kyiv region.
Law enforcers seized firearms and ammunition of various types. The culprits were detained by a special police unit with the use of firearms. Nobody was hurt during the operation.
Prosecutor General Yuriy Lutsenko wrote on Facebook that according to preliminary data, the group was preparing to kill a crime lord from Lviv at the request of unidentified individuals from Lviv region as a revenge for ordering an assassination attempt on a Lviv businessman on August 29, 2016.
op