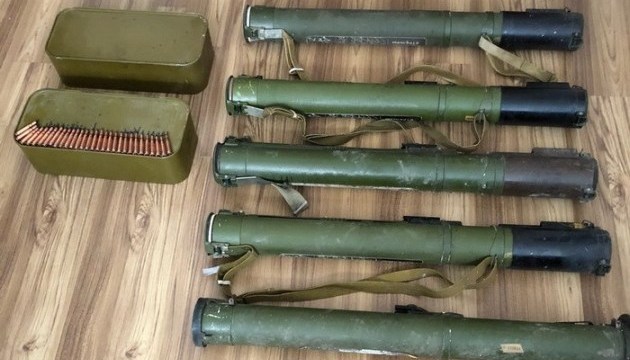 SBU blocks sale of weapons in various regions of Ukraine
Employees of the Security Service of Ukraine (SBU) blocked the illegal storage and sale of weapons and ammunition in various regions of the country as part of the campaign for countering sale of weapons, the SBU's press center has said.
"The operatives of the SBU directorate in Kharkiv region, under procedural control of the prosecutor's office, documented two cases of the sale by a resident of Dnipropetrovsk region of seven RGD-5 and F-1 grenades, five RPG-22 and RPG-26 grenade launchers and almost 1,500 cartridges to a Kalashnikov machine gun. The culprit sold military means of defeat on the territory of Dnipropetrovsk and Donetsk regions," the statement reads.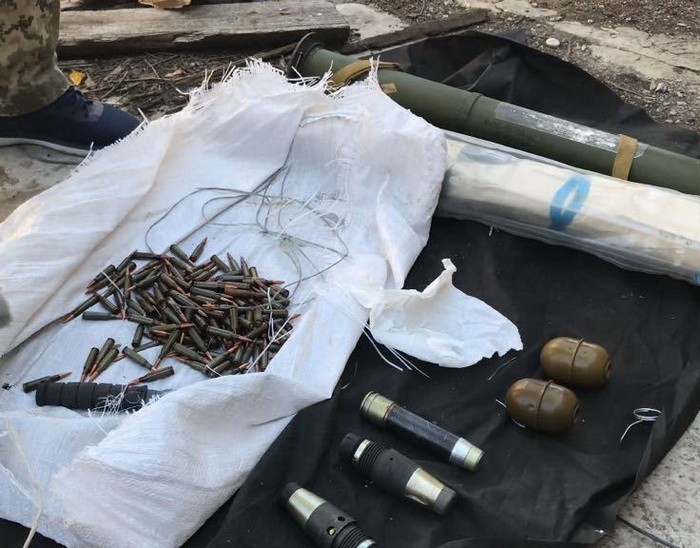 In addition, law enforcement officers detained a weapons dealer in a populated locality in Dnipropetrovsk region after the illegal sale of means of defeat. The detainee has currently been informed of a suspicion of committing a crime, and the issue of choosing a preventive measure for him in the form of detention is being decided. Criminal proceedings were opened under Part 1 of Article 263 of the Criminal Code of Ukraine. The investigation is ongoing.
Also, in Dnipropetrovsk region, SBU operatives and the police found weapons and ammunition in the home of a resident of Petropavlivka district. He stored military means of defeat in the courtyard of his own home.
During the searches conducted at the place of residence of the offender, law enforcement officers seized two RPG-26 hand-held anti-tank grenades, two RGD-5 grenades, a VOG-M grenade launcher round, three igniters and more than a hundred 5.45mm cartridges.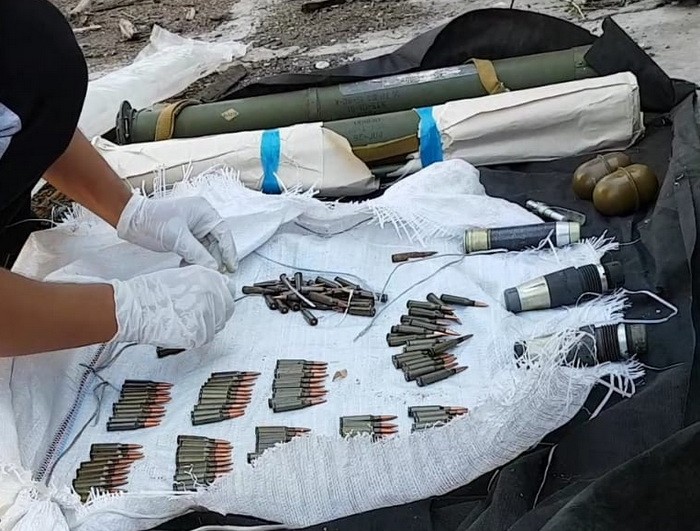 op