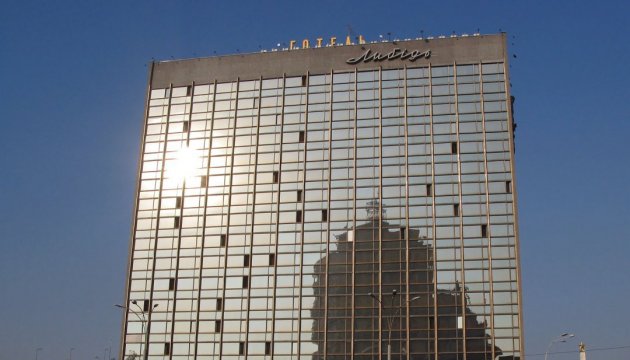 Updated: Several stories of Lybid hotel seized in Kyiv
In the capital city, several floors of the Lybid hotel have been seized.
The press service of the interior ministry told 112.ua site.
According to the media reports, the stories were captured by Aidar servicemen. The police are working now at the scene, information is being clarified.
Police Update: On Wednesday outside the Lybid hotel in Kyiv the bailiffs enforced the court's ruling. Police were there to protect public order. Dissatisfied citizens clashed with police. The most active participants in the brawl have been detained.
TL