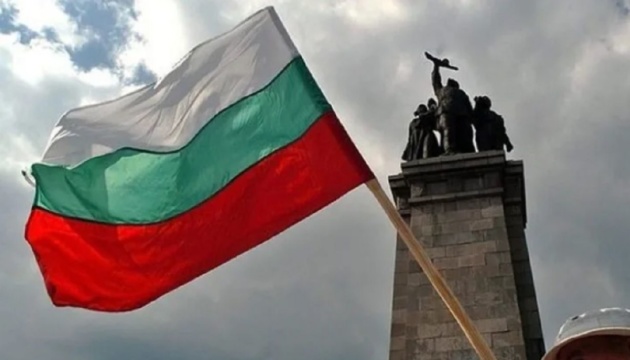 Bulgaria plans to revise defense policy due to Russian provocations in Black Sea
Russia is using fictitious military exercises in the Black Sea to block the export of Ukrainian grain, and this poses a risk to Bulgaria's security.
This was stated by Bulgarian Defense Minister Todor Tagarev, Ukrinform reported citing Sofia Globe.
"Russian ships are roaming around our exclusive economic zone, taking provocative and forceful actions against merchant ships of other countries. All this poses risks to our security," Tagarev said.
According to the minister, there are also "prerequisites for incidents in the Black Sea," which is why the Bulgarian government plans to decide on a strategic review of Bulgaria's defense policy.
"We have been preparing this for a long time, this is one of my priorities. We will try to assess how well the existing documents for the development of defence capabilities correspond to the environment, since the last review was done without a war on our borders," Tagarev said.
Responding to criticism on September 28 by Dimitar Stoyanov, President Roumen Radev's security secretary and former caretaker defence minister, of Parliament's decision to supply unserviceable S-300 missiles to Ukraine, Tagarev said: "There are many people in Bulgaria who are concerned about Russia's security.
"I think we should be primarily concerned with our security, in part by helping Ukraine – in this particular case, to protect civilians from killing and infrastructure destruction by Russia, which is using drones, ballistic missiles, cruise missiles, everything it has to attack and kill civilians. I think even if we help minimally, it's worth it," Tagarev said.
As Ukrinform reported, Bulgaria's parliament voted behind closed doors to provide Ukraine with unusable S-300 missiles, which it can repair and use to defend itself against Russian attacks.