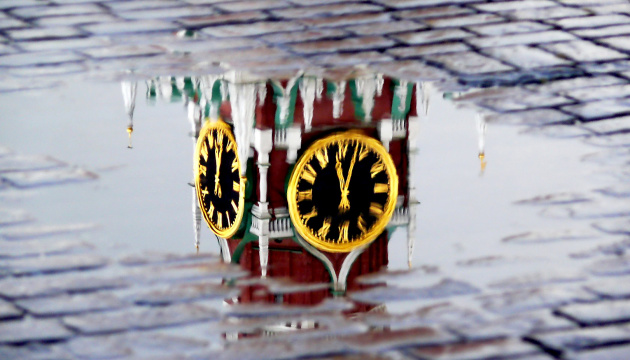 Bulgarian spies arrested in UK hired by Russian intelligence asset - media
Five Bulgarian spies arrested in the United Kingdom worked for Ian Marsalek, who is affiliated with Russian intelligence.
That's according to The Insider, Ukrinform reports.
According to the investigation, the leader of the Bulgarian spy ring in Britain, Orlin Rusev, was hired by Jan Marsalek, a fraudster who once worked as operations director at Germany's Wirecard.
In 2020, The Insider, Bellingcat, and Der Spiegel learned that Marsalek fled to Russia on June 19, the day after auditors discovered more than $1.5 billion missing from Wirecard's balance sheet. Further inquiries established Marsalek's close ties with Russian intelligence: he had been in contact with the GRU military intelligence since 2015, among other things, helping Russian spies to establish PMCs in Africa, obtaining information through bribed Austrian security officials, and performing other sensitive assignments.
It is noted that Marsalek started working with Rusev back in 2014. As an expert in the field of digital surveillance, Rusev equipped him with devices with encrypted communication tools, and recruited into his team at least four other Bulgarian nationals, training them in the use of spy equipment and encrypted communications.
The investigation has not yet announced what kind of information the Bulgarians had collected for Marsalek.
As Ukrinform reported ealier, five Bulgarian nationals have been charged with spying for the Russian Federation in Britain. These are three male and two female suspects.