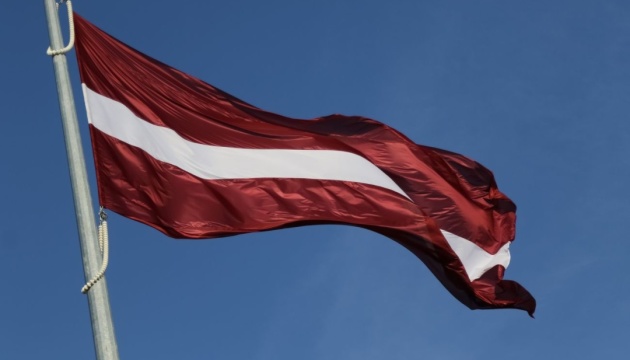 Latvia closes one of two checkpoints on border with Belarus
The Latvian government has approved an order to suspend the operation of the Sileni checkpoint on the border with Belarus in order to ensure the inviolability of the state border and reduce the threat to state security due to illegal migration.
This was reported by the national broadcaster LSM, Ukrinform reported.
At a government meeting, Latvian Interior Minister Rihards Kozlovskis said that the closure of the checkpoint in Silene would allow border guards to be redeployed to guard the so-called 'green border'.
Last week, the head of the State Border Guard Service, proposed to close the checkpoint in Silene, as more and more attempts to illegally cross the state border are being recorded. In particular, over the past six days, border guards have prevented 894 attempts to illegally enter Latvia.
The only checkpoint on the Latvia-Belarus border, Patarnieki, will continue to operate. It is believed that this will not significantly affect freight transportation and much-needed travel related to business continuity, humanitarian considerations, and force majeure.
As Ukrinform reported on August 18, Lithuania suspended the operation of two of the six checkpoints on the border with Belarus.