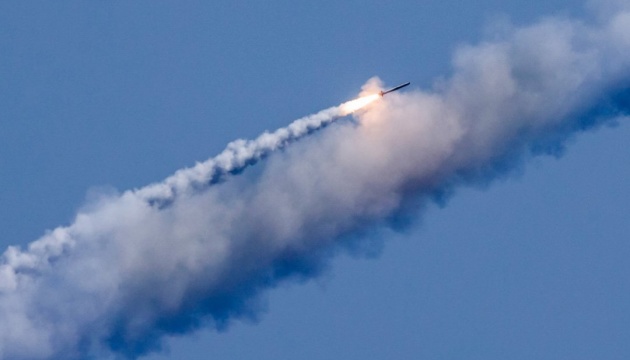 Russian strike hits Zaporizhzhia district
In the afternoon of September 12, the Russian army fired a missile at the Zaporizhzhia district.
Head of Zaporizhzhia Regional Military Administration Yuriy Malashko reports this on Telegram, Ukrinform saw.
"Today, around 12:27, the Russian military fired a missile (its type is being determined) on an open area in the Zaporizhzhia district," he wrote.
Reports from the ground on casualties and destruction are being verified.
The explosion was heard in some districts of Zaporizhzhia.
Earlier it was reported that 103 strikes were recorded in 26 settlements across Zaporizhzhia region over the past 24 hours.