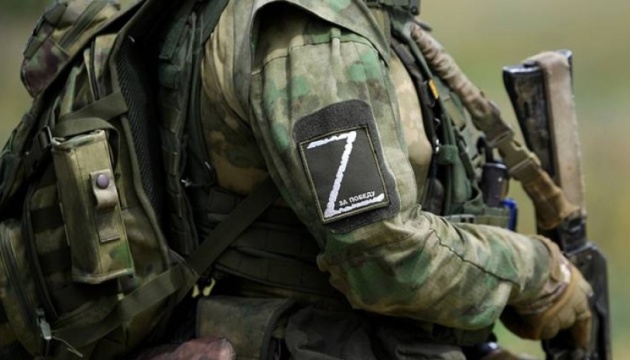 Andriushchenko: Invaders running away from Volnovakha by military vehicles towards Mariupol
Near Volnovakha, which was captured by the Russian army, about 30 armed invaders fled from the front by military vehicles. They are moving towards Mariupol.
Petro Andriushchenko, an adviser to the mayor of Mariupol, reported this on Telegram, Ukrinform reports.
"In the morning, about 30 armed occupiers in military vehicles fled from the front near Volnovakha. Now they are moving towards Mariupol. Our people have already seen them in the north of the Mariupol district. It is not yet clear whether they want to go to the sea or to Russia out of hopelessness near Telmanovo/Novoazovsk," Andriushchenko wrote.
He ironically added that these were "the first correct actions of the occupiers" and said that they were continuing to monitor this "chase situation".
In a previous post today, 26 May, Andriushchenko wrote that in Mariupol were recorded the movement of tanks, petrol tankers, Pantsir-S1 surface-to-air missile systems and enemy manpower towards Berdiansk.
As reported earlier, the invaders are turning Mariupol and the surrounding villages into a military and logistics hub for the Russian army.