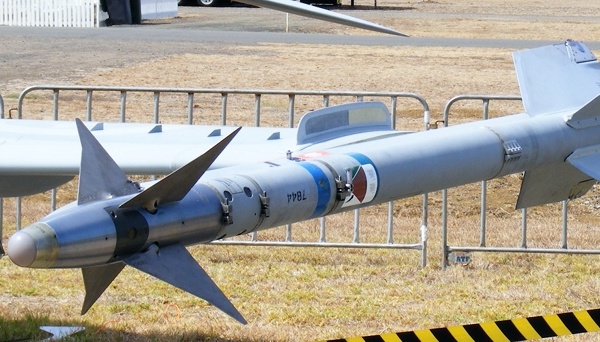 Canada to hand over to Ukraine anti-aircraft missiles
A batch of short-range air-to-air missiles will soon arrive in Ukraine from Canada.
This was announced by the Ministry of Defense of Canada following the regular meeting of the Ukraine Defense Contact Group in the Ramstein format, an Ukrinform correspondent reports.
Canada will hand over 43 AIM-9 missiles to Ukraine free of charge from its army stocks, according to Canada's Armed Forces.
The Ministry of Defense added that this would help Ukraine secure its skies against the background of Russia's ongoing attacks.
In addition, Canada will expand the training of Ukrainian military medics in Poland as part of Operation UNIFIER. Five more medical instructors of the Armed Forces of Canada will be seconded to Poland, where they will join the seven Canadian servicemen already stationed there, who are running a training program to share their skills with the Ukrainian military.
The expansion of the medical training mission is expected to double the number of potential Ukrainian graduates.
It should be recalled that as part of Operation UNIFIER, Canadian servicemen have been training Ukrainian soldiers in modern combat skills since 2015. After Russia's full-scale invasion, Canadian instructors left Ukraine, within months resuming training for Ukrainian recruits in Great Britain and Poland. In total, more than 36,000 Ukrainian defenders have completed the course.
Photo: ausairpower.net