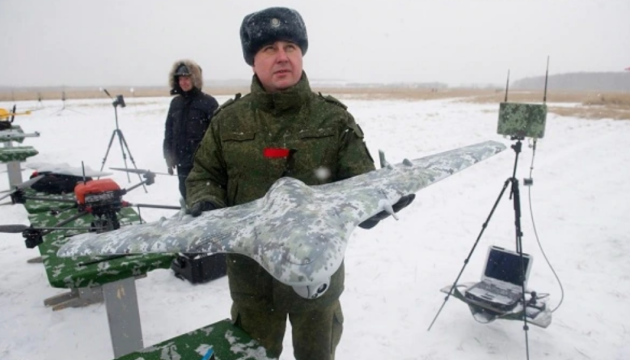 Journalists reveal training site in Russia for Shahed UAV operators
The probable location of the Russian test site, where operators of Iranian-made Shahed attack drones train, was discovered not far from Moscow.
This was reported by Radio Liberty's Donbas.Realii project, according to Ukrinform.
Donbas.Realii found the likely location of the test site, set up approximately 8 km southeast of the State Center for Unmanned Aviation of the Russian Defense Ministry in Kolomna.
Earlier, Ukrainian investigators established that Russia had deployed its UAV operators to Iran for training under the guise of international competitions. It is about four Russian soldiers who in August took part in the Falconry UAV operator competition in Iran. Immediately after that, attacks by Iranian kamikaze drones on Ukrainian cities began. All troops identified in the probe serve in the 924th State Center of Unmanned Aviation.
Unit 20924, based in Kolomna, is the only one in the system of the Ministry of Defense that trains drone operators. However, the drones are flown at other locations.
The international army games in 2019 and 2021 were held at the training ground of the Kolomna Center. In 2019, the Russian Ministry of Defense published photos from the competition.
Russian soldiers stand in the background of this building:
Next to the site is a large training ground, which used to belong to the Kolomna Higher Artillery School. Likely, the training ground is also used for UAV flights.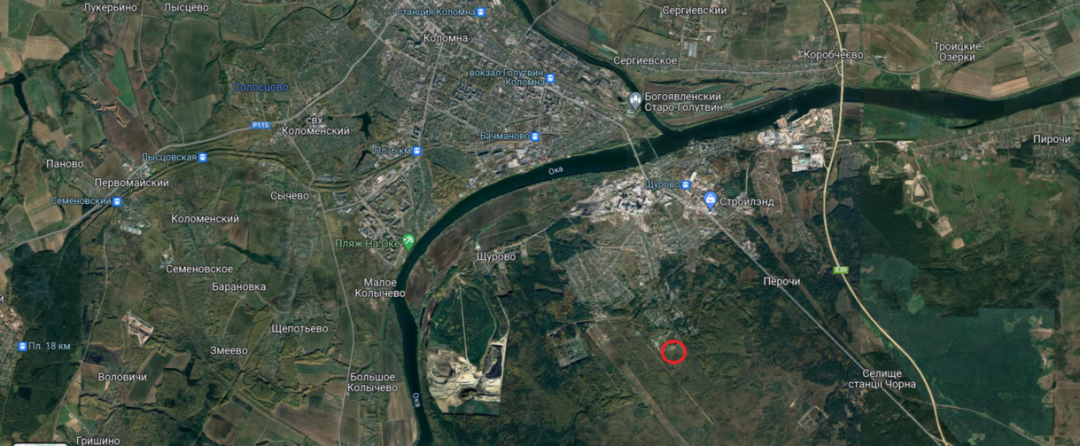 The place where the competitions were held is marked in red, and to the left of it is the training ground
Since the instructors of this particular cCnter were trained in Iran, it can be assumed that Shahed operators are also trained here.
The distance from the training ground to Moscow is about 100 km. The border of Ukraine is about 600 km away, noted Donbas.Realii.
As reported by Ukrinform, referring to Vadym Skibitskyi, a Ukrainian defense intelligence spokesman, Russia has already launched at Ukraine nearly 660 Shahed drones of the 1,750 units stipulated in the contract with Iran. Currently, Russia is expecting a new batch.
Photo from radiosvoboda.org