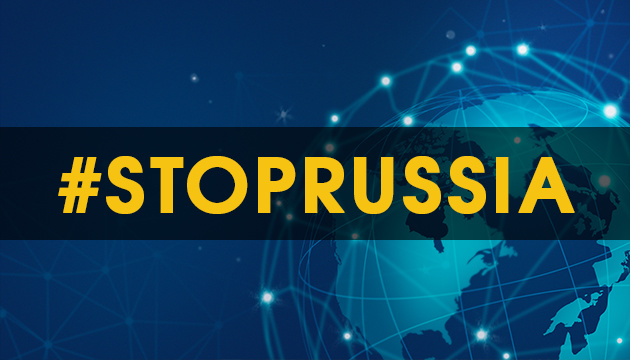 Russian forces drop air bomb on warehouses with humanitarian aid in Luhansk region
Russian forces have launched an air strike on warehouses with humanitarian aid in the Luhansk region.
Serhii Haidai, head of the Luhansk Regional Military Administration, said this in a Telegram post, Ukrinform reports.
"An air bomb hit our warehouses with humanitarian aid. The hangars were almost destroyed and the vehicles were damaged. There are no casualties," the statement said.
Haidai said that Russian troops are trying to storm Lysychansk, fighting is continuing on the outskirts, and the city itself is under constant fire. About 15,000 civilians remain in Lysychansk. The "quiet" evacuation is ongoing, and no civilians have died during the evacuation, Haidai said.
The Lysychansk-Bakhmut highway cannot be used due to shelling, with humanitarian aid being delivered via alternative routes.