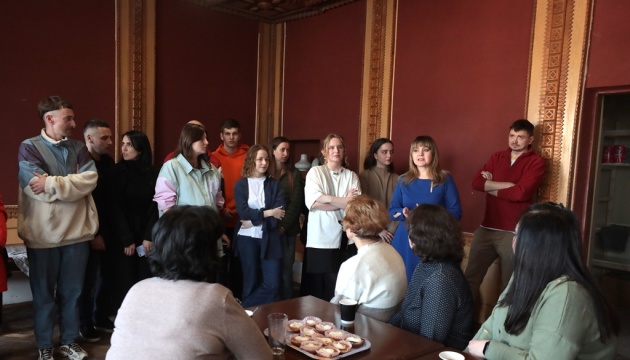 In Ivano-Frankivsk, former hotel turns into shelter for IDPs
In Ivano-Frankivsk, philanthropists reconstructed a former hotel and created a shelter. It will accommodate up to 80 internally displaced people (IDPs).
This was reported by the Ivano-Frankivsk Regional Military Administration (RMA), Ukrinform reports.
"The team of the KO-HATY project benefactors reconstructed the premises of a former hotel in Ivano-Frankivsk. This will provide shelter for more than 80 IDPs," Ivano-Frankivsk RMA says.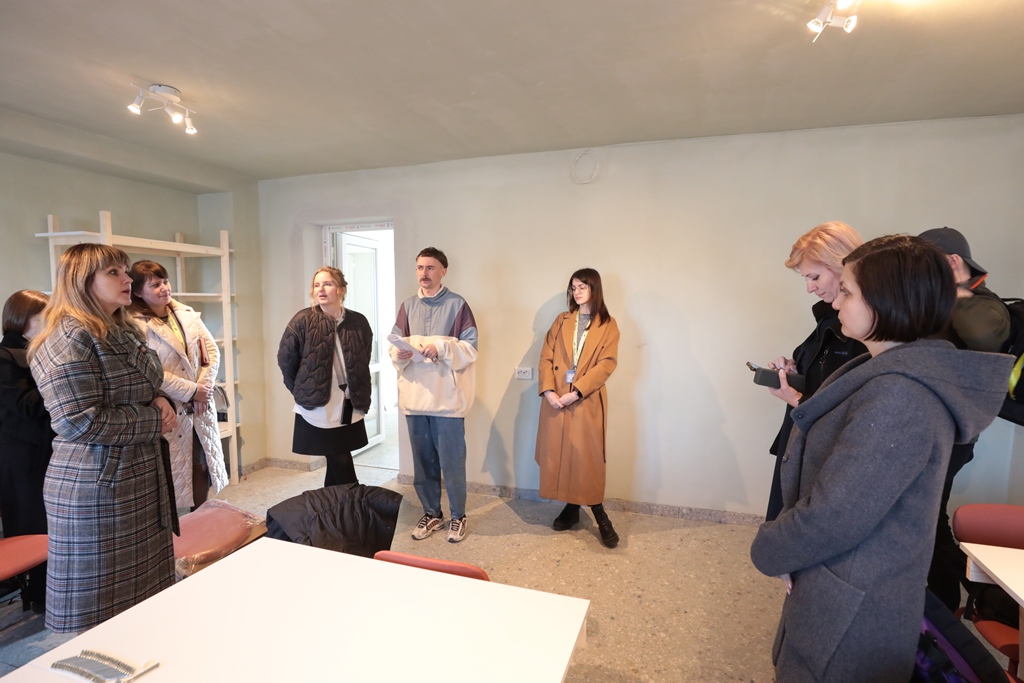 As noted, 32 living rooms were equipped in the building, and repairs were carried out. The heating system and roof were replaced. The first residents have already moved in.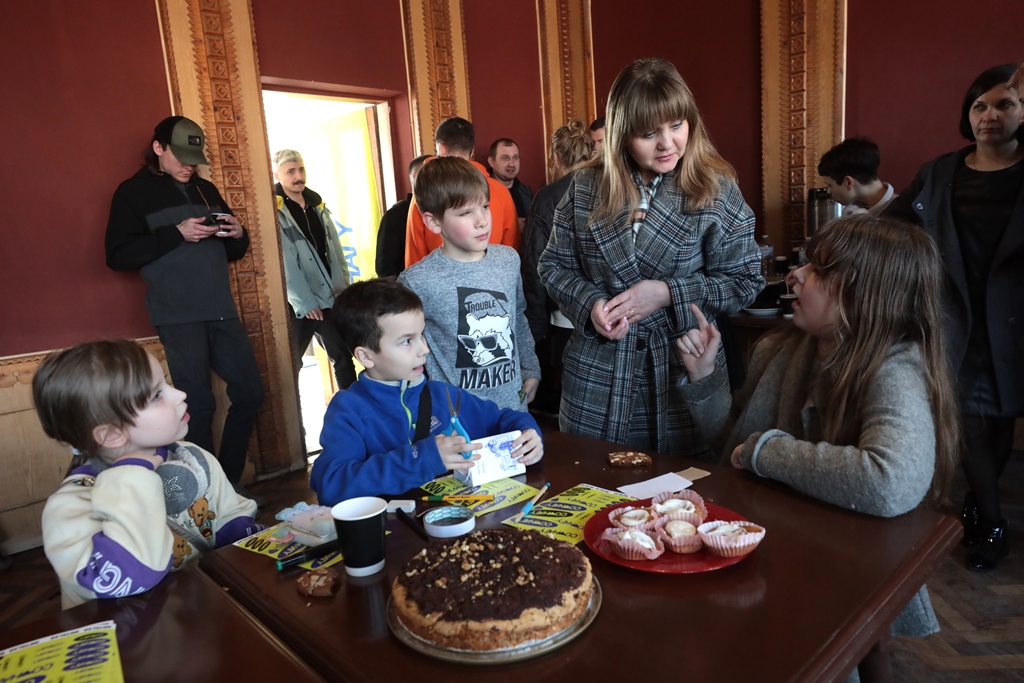 The German Federal Foreign Office, in partnership with Sign of Hope, IM Swedish Development Partner, and the Ivano-Frankivsk Realtors Association, provided financial support for the housing.
"The housing was equipped with furniture that representatives of various NGOs made themselves... Currently, the building's facade is still being insulated. A common kitchen, dining room, children's room, and laundry room are being arranged," the Ivano-Frankivsk RMA added.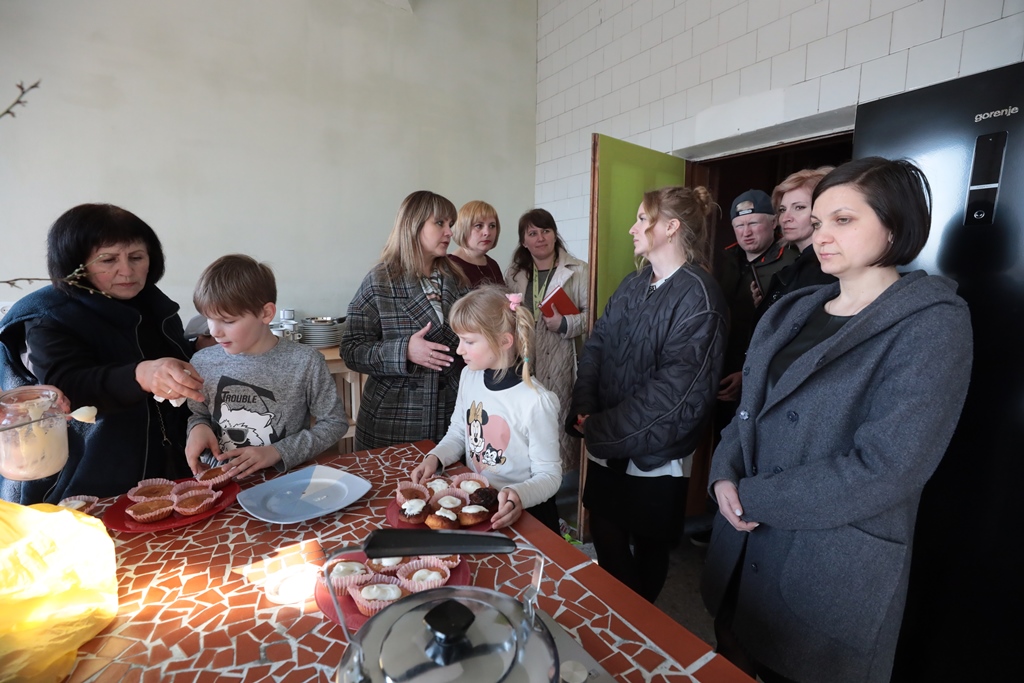 It was noted that the need to provide housing for people in the region remains relevant.
"We are constantly receiving phone calls from regions where active hostilities are ongoing to help shelter people forced to leave their homes. Recently, we received an appeal from our colleagues in the Zaporizhzhia region to shelter 2000 people. So, we are working together with philanthropists to create new places for people to live," said Liudmyla Sirko, deputy head of the Ivano-Frankivsk RMA.
In the Ivano-Frankivsk region, 87 shelters have already been equipped. Repairs are nearing completion in 35 of them and are underway in six others.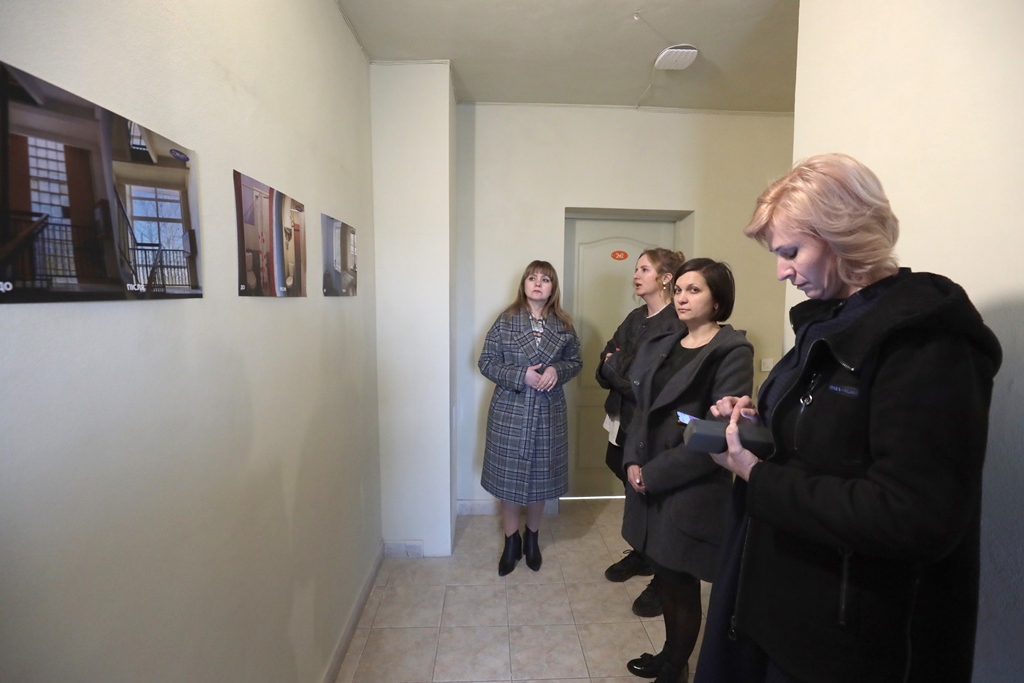 As reported by Ukrinform, the Ivano-Frankivsk region has hosted more than 150,000 IDPs since the beginning of the war.
Photo: Ivano-Frankivsk Regional Military Administration