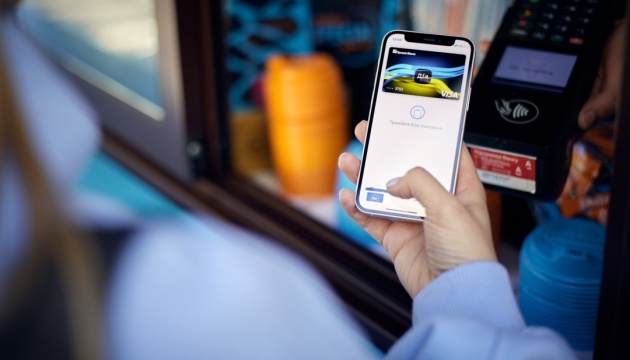 Personal data of Diia gov't e-services app users inaccessible to third parties - Ministry
The Ministry of Digital Transformation uses modern encryption technology and adheres to all international standards for the protection of personal data, assuring Ukrainians that their sensitive data will not fall into the hands of any third parties.
That's according to Mstyslav Banik, head of the Ministry's electronic services development, who spoke in an interview with Ukrinform.
"We always emphasize that we don't collect user data. This is our priority. Diia is a gateway through which a person gets authorized in the app. After the user is identified, the application sends a request to the registries to see their documents – driver's licenses, ID cards, COVID-19 certificates, etc. All data is stored on users' devices and relevant registries, but not on Diia's servers," he said.
Banik emphasized that the ministry takes seriously the issue of protecting personal data, therefore only modern encryption technology is used to this end, while all legal norms and international standards for their protection are followed.
"Therefore, the data of Diia users cannot fall into the hands of third parties in any way," he assured
According to the official, several levels of protection have been designed. "For example, if you enter the access code incorrectly, all data will be automatically deleted from the device. This is necessary in order to protect users from fraudsters. We also have internal security systems that allow for verifying whether the app is original and whether any root rights are available in the device. This helps prevent possible cyber attacks by any culprits. And this is only part of our protection toolkit," the representative of the Ministry of Digital Affairs emphasized.
As reported, the U.S. Agency for International Development (USAID) is handing over to Ukraine $60 million to strengthen cyber security.