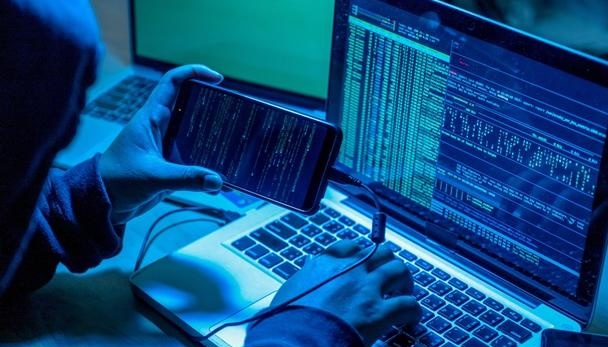 Ukrainian hackers crash MFA Russia's briefing on cybersecurity
Ukrainian hackers have successfully penetrated a video conference briefing on cybersecurity for African nations, organized by the Russian Foreign Ministry.
Having appeared on the screen of all participants, the two activists accused Russia of terrorism and waging a colonial war, and then concluded their stunt by singing the Ukrainian anthem, Guildhall reported, posting a video of the briefing, seen by Ukrinform.
The Russian Ministry of Foreign Affairs organized a briefing on cybersecurity for officials from African countries in order to attract them to cooperation. However, during the briefing, certain participants began to accuse Russia of terrorism, waging a colonial war against Ukraine, and trying to exploit African countries for their own purposes. One of the participants even decided to sing the anthem of Ukraine, according to Guildhall's source in the Ukrainian intelligence community.
It is obvious that the briefing was crashed by Ukrainian hackers, which indicates a poor level of cybersecurity in the Russian foreign ministry's system.