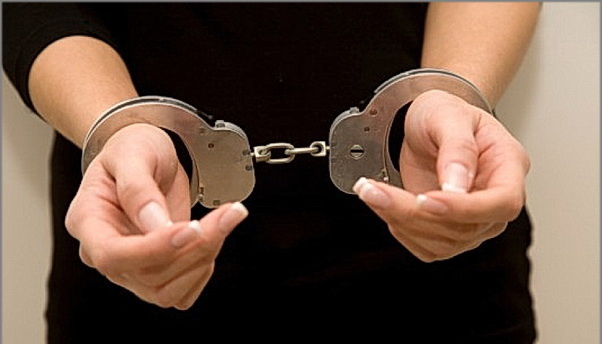 SBU exposes Russian thugs who applied to join volunteer battalions in Kyiv
The Security Service of Ukraine (SBU) has prevented an attempt by criminals from Russia to join the ranks of Kyiv-based volunteer units.
Two Russian criminals were detained in Kyiv: one of them turned out to be a Russian citizen, who was on the NSDC sanctions list as a criminal boss complicit in a number of grave crimes. In this regard, he was earlier banned from entering Ukraine.
Another perpetrator is a Russian recidivist, repeatedly sentenced to prison terms, including for murder. He had also been staying in Ukraine illegally.
SBU operatives thus prevented a potential threat to national security.
The said individuals were forcibly expelled from Ukraine.
As reported, the SBU detained an FSB agent who had been spotting Russian missile strikes on Kharkiv region.