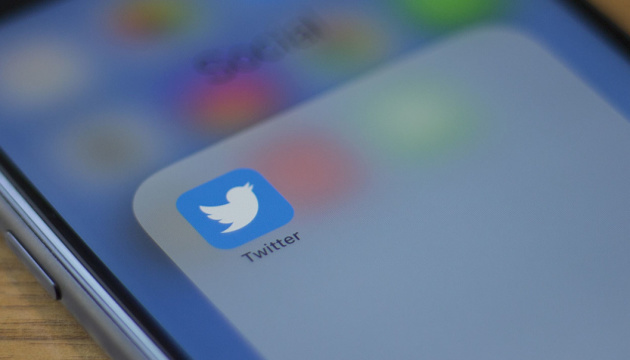 Twitter blocks another Russian propaganda outlet in EU, Britain
Twitter has blocked Russia's propaganda resource RIA Novosti in 27 countries of the European Union and Great Britain.
This is reported by Ukrinform with reference to the occupying power's mass media.
In the latest sweep, Twitter targeted the profiles of RIA Novosti, RIA Novosti Urgent Messages, RIA Novosti Sport, and Prime.
In early March, as part of the fight against freedom of speech and the creation of a closed information space in the country, Russia blocked Twitter as such.
In April, the social network also blocked the account of the Russian propaganda channel RT.