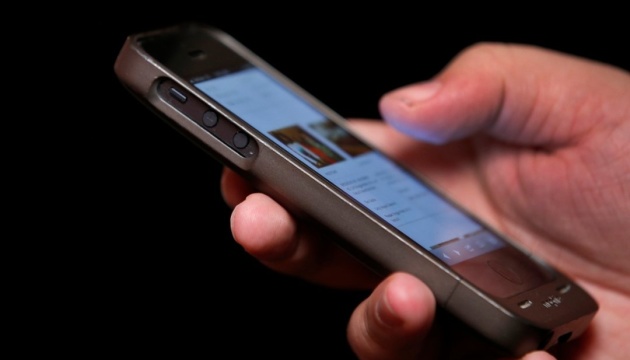 Cell phone coverage down in Kherson following powerful blast
Kyivstar and Vodafone mobile networks have been down in temporarily occupied Kherson, southern Ukraine.
Ukrinform quotes the message published by Suspilne's Telegram channel.
"Kyivstar and Vodafone's mobile signal is now down in Kherson," the statement reads.
Kherson residents confirmed the report to the agency.
Kherson's local Telegram channels report that this was preceded by a powerful explosion, but now the signal is reappearing in the area.
As Ukrinform reported, on April 30, the Russian invaders damaged the networks of Ukrainian mobile operators causing residents of Kherson region to lose contact with families and friends for several days. They were also unable to get updates about the situation in the country.