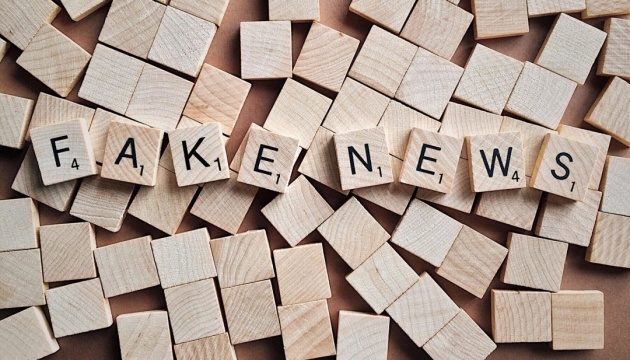 Kyiv refutes report of first Ukrainian female war pilot killed in war
The Armed Forces of Ukraine have refuted what appears to be a fake story about the first Ukrainian woman pilot, Natalia Perakova, who was reportedly killed in action.
That's according to the Air Force Command, Ukrinform reports referring to their Telegram channel.
"Information is being spread on the Internet that the first Ukrainian woman pilot, a talented fighter Natalia Perakova, was killed. This information is fabricated and false," the report said.
The Armed Forces urge citizens to trust official sources of information exclusively and consume verified data.
As Ukrinform reported earlier, an AI-powered fact-checking bot has been launched in Ukraine to track down fake news. Thanks to the bot, it is possible for regular users to tell fake news from a verified report on social networks and in politics and identify falsified data spread by the Russian media, targeting Ukraine.