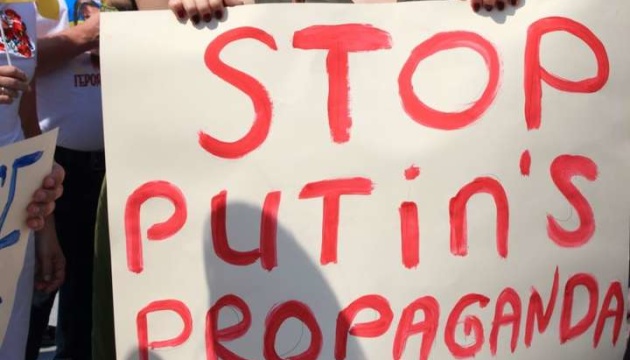 Ukraine unveils AI-powered fact-check bot to counter Russian disinformation
The Center for Countering Disinformation at the National Security and Defense Council of Ukraine recommends that Ukrainians use a new fact-check bot to help them quickly identify fake news.
The relevant statement was issued via Telegram, Ukrinform reports.
It is noted that the "Perevirka" (Verification) bot is a rescue from fake news, unverified reports, outright disinformation, and Russian propaganda.
In particular, with the help of a new fact-check bot, Ukrainians will be able to identify fake news on social media, in politics, as well as fake news spread by the Russian media aimed against Ukraine.
To verify a news report, information consumers are offered to send the relevant link for the bot to check it.
The link will be immediately processed by a team that can quickly sift through large amounts of information using artificial intelligence tools.
The response should be expected within a few minutes, the statement says.
As reported by Ukrinform, the General Staff of the Armed Forces of Ukraine has called on citizens to verify the news they are willing to share on social media as Russian propagandists are working to sow panic among the Ukrainians.