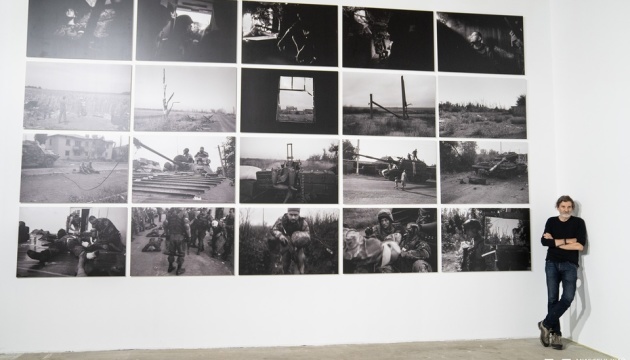 Sweeping exhibition of contemporary Ukrainian photography opens in Kyiv
On July 29, the Mystetskyi Arsenal opened the exhibition Sensitivity. Contemporary Ukrainian Photography, representing more than 600 works by 62 authors and art associations.
"For the Mystetskyi Arsenal, the Sensitivity project is an important stage in the research of the phenomena of contemporary Ukrainian art. Photography is the medium that dramatically expanded the boundaries and possibilities of art in the early 90's, making it possible to rethink social changes, the scope of freedom and humanity. We are happy to invite you to visit this incredible exhibition. Among other things, it gives you an opportunity to understand the path taken by and us alongside this art over the past 30 years," said Acting Director of the Mystetskyi Arsenal Olesia Ostrovska-Liuta, the press service of the Mystetskyi Arsenal told Ukrinform.
The curatorial group of the exhibition project – Maksym Gorbatskyi, Solomia Savchuk, and Oleksandr Soloviov – suggests looking at this path in its entirety and in detail, to reveal what is called the "general picture".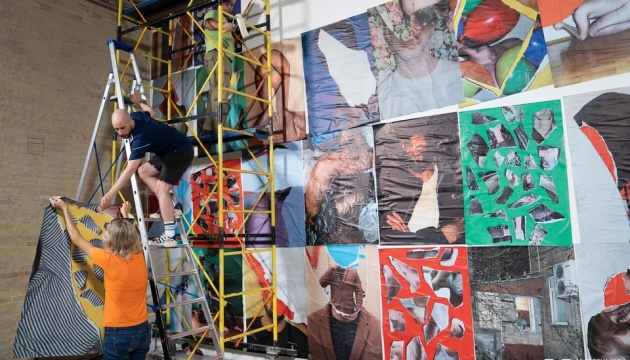 "Photography as a document of time, social criticism, observation, fantasy, a way to tell about yourself, the exhibition Sensitivity. Contemporary Ukrainian Photography represents a multitude of methods of working with a photographic medium in Ukraine for almost the past three decades. Such chronological framing is not accidental as photography established as a self-sufficient form in the system of contemporary Ukrainian art in the early 1990s," the curators emphasize.
The exhibition at the Mystetskyi Arsenal (10-12 Lavrska St, Kyiv) will last until September 5, 2021. Work hours: Tuesday – Sunday, 11:00 – 20:00.
Exhibition Sensitivity. Contemporary Ukrainian Photography is implemented with the support of the Ukrainian Cultural Foundation.
ol