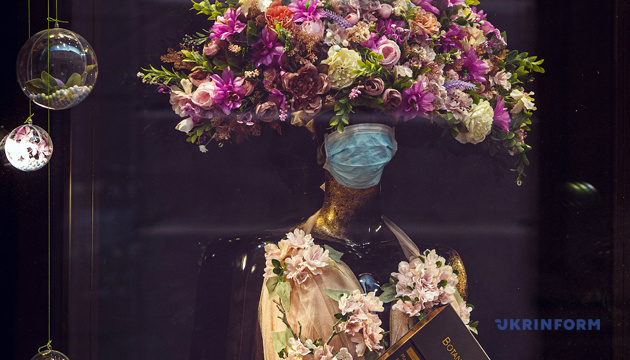 Third wave of COVID-19 pandemic in Ukraine is over – Stepanov
Health Minister Maksym Stepanov says Ukraine has survived the third wave of the coronavirus pandemic.
He wrote this on his Facebook page.
"Finally, I can say that the third wave of the pandemic is over. From tomorrow, there will be no region with a red level of epidemic danger in Ukraine," the minister wrote.
Stepanov noted that the third wave of the pandemic had claimed more lives than the previous ones. The peak period was recorded in late March - early April. At that time, there were 44,000 patients in hospitals in need of oxygen therapy.
"We have overcome another COVID-19 wave, but not yet the virus. Therefore, it is crucial to remain alert and continue to comply with anti-epidemic rules at the weekend," he added.
As of May 7, Ukraine recorded 8,404 new coronavirus cases. Since the beginning of the pandemic, 2,105,428 people in Ukraine have contracted coronavirus, 1,731,162 have recovered, and 45,830 have died.
ish