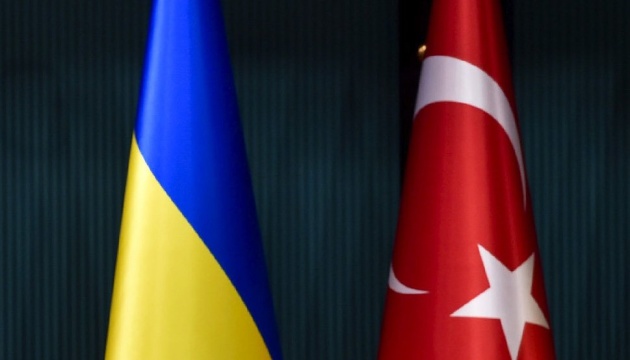 Reznikov, Turkish ambassador discuss housing for Crimean Tatars as IDPs
Vice Prime Minister - Minister for Reintegration of Temporarily Occupied Territories of Ukraine Oleksiy Reznikov and Turkish Ambassador to Ukraine Yağmur Ahmet Güldere discussed a project for the construction of housing for Crimean Tatars as internally displaced persons, the Reintegration Ministry's press service reports.
The interlocutors discussed a project to build housing for the Crimean Tatars who were forced to flee their homes due to Russia's occupation of Crimea and Sevastopol.
In particular, it concerns the construction of 1,000 apartments for the Crimean Tatars who are registered as internally displaced persons.
The project envisages two stages: construction of 500 apartments in Kherson, Mykolaiv and Kyiv regions within the first stage; and another 500 apartments within the second one, but their location will be determined after additional study.
In addition, the parties discussed Reznikov's visit to Turkey, among other things, to present the Strategy for Economic Development of Donetsk and Luhansk regions, as well as the ambassador's visit to Donetsk and Luhansk regions in the near future.
As Ukrinform reported, Turkish Deputy Foreign Minister Yavuz Selim Kıran said at the United Nations Security Council high-level Arria-formula meeting on Crimea on March 12 that the international community's commitment is to keep the issue of Russian occupation of Crimea on the agenda.
ish