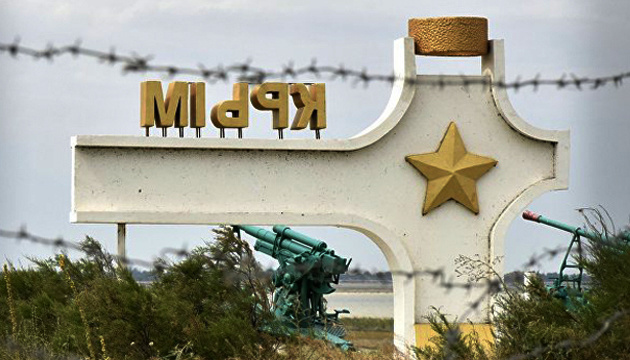 Human rights activists: Over 28,000 Crimeans illegally conscripted into Russian army
In the occupied Crimea, more than 28,000 residents of the peninsula have been illegally conscripted into the Russian army since 2014.
"More than 28,000 people have been conscripted since the beginning of the occupation. At the same time, the occupiers are persecuting those who do not want to serve in their army by instituting criminal proceedings against them," deputy head of the Crimean Human Rights Group Volodymyr Chekryhin informs.
Along with the illegal conscription, the human rights activist said, the number of incidents of politically motivated persecution of Crimeans has increased.
"According to our data, 109 people are political prisoners, 69 of them are Crimean Muslims who are mainly prosecuted for participating in Hizb ut-Tahrir or other Muslim organizations," the deputy head of the Crimean Human Rights Group said.
He noted that the Crimean Human Rights Group sends the results of monthly monitoring over human rights violations and documented war crimes on the occupied peninsula to foreign embassies and international organizations.
"Based on this monitoring, we make monthly reports and send them to embassies of foreign countries, international organizations and our foreign partners," Chekryhin explained.
ol