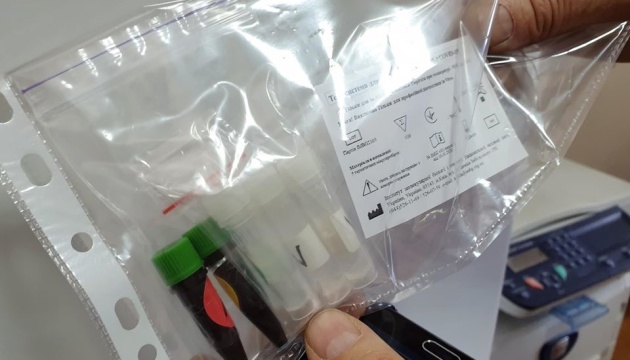 Twenty-six coronavirus cases confirmed in Crimea
Crimea reports one new coronavirus case in the last 24 hours, bringing the total number of confirmed cases to 26.
"One more coronavirus case was confirmed in Crimea in the last 24 hours. A Yalta resident returned with his family from Mexico. They flew from Moscow to Simferopol on March 21," Crimean journalist Zair Akadyrov posted on Facebook.
As of April 6, there are 26 coronavirus patients in Crimea.
Five people already recovered and were discharged from hospitals. Among them, there is a mother and her two sons from the town of Foros. On March 16, they returned from the UAE, self-isolated but were placed in a Yalta infectious diseases hospital after the infection symptom onset (fever, cough) and underwent treatment.
In total, 2,936 people are under medical supervision in Crimea.
ol