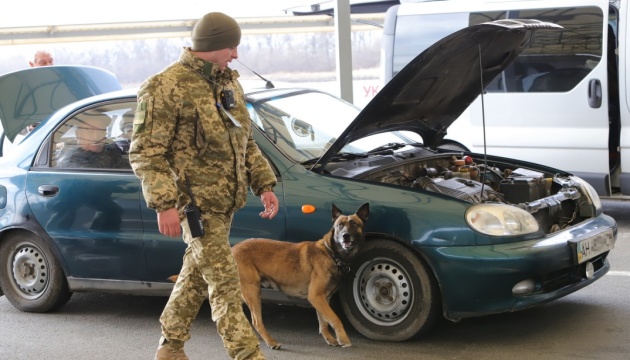 About 7,000 people crossed border with Russia under new rules - State Border Guard Service
Since the introduction of new rules on March 1, 2020, about 7,000 people crossed the border and 15 received refusals to enter the Russian Federation.
Spokesperson for the State Border Guard Service Andriy Demchenko told this to an Ukrinform correspondent.
"There were 15 refusals to Ukrainian citizens to cross the border to entry Russia. They did not have international passports. The total number of crossings to entry the Russian Federation made up about 7,000," he said.
As reported, starting from March 1, 2020, new rules require international passports for Ukrainians to enter the Russian Federation.