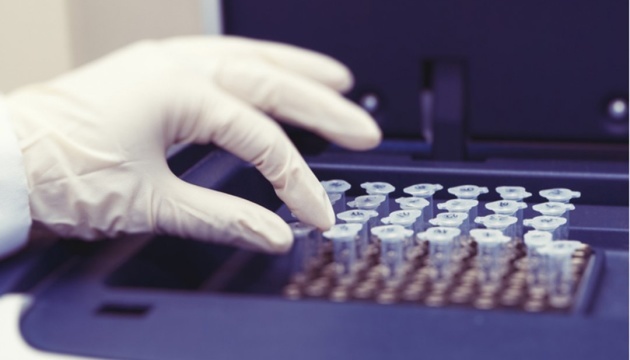 Most regions in Ukraine ready to fight coronavirus – Health Ministry
Most regions in Ukraine are ready to fight the 2019 novel coronavirus (2019-nCoV), Deputy Health Minister Dmytro Koval has said.
"On behalf of the Health Ministry, I can state that all the services know who has to do what, and when. The laboratory centers of the Health Ministry are operating as usual and are ready to work even more if such a need arises. As for hospitals, [...] most regions of Ukraine are currently ready to fight this disease," Koval said at a briefing on Wednesday.
Commenting on recommendations to citizens, Koval said that they are in line with WHO recommendations and remain unchanged: to avoid crowds, wash hands frequently, and use a mask when visiting public places for prevention.
At the same time, the WHO does not currently provide recommendations for strengthening the epidemiological regime in countries.
Cases of pneumonia caused by the novel coronavirus (nCoV) have been reported in China since December 2019. It was determined that the source of the virus may be animals.
According to the Ukrainian Health Ministry, 6,057 confirmed cases of the disease, including 132 deaths, were recorded as of January 29. In addition to China, the disease has already been registered in 15 countries.
Earlier, four suspected cases of the coronavirus were reported in Ukraine. All cases were not confirmed.
Coronaviruses are a large family of viruses that can cause illness ranging from the common cold to more severe diseases like Middle East Respiratory Syndrome (MERS) and Severe Acute Respiratory Syndrome (SARS). The major symptoms of the coronavirus are fever and dyspnoea.
op