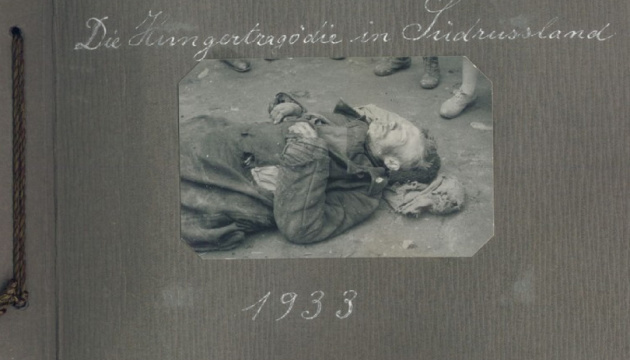 Holodomor: Unique photos from Austrian engineer
The Soviet Union was already quite isolated from the outside world in the 1930s, and it was difficult to obtain reliable information from there.
Although several foreign journalists stayed in Moscow at that time, sources of information about mass starvation were usually foreign experts involved in industrialization and some travelers.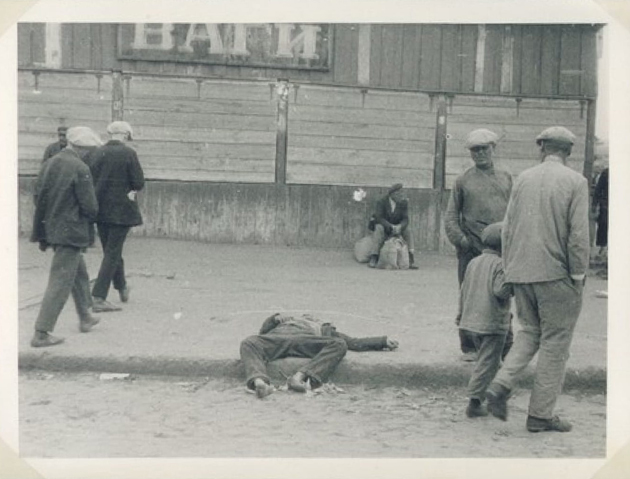 One of them was Austrian engineer Alexander Wienerberger, who made those few pictures of the Holodomor process, having documented this crime against humanity by the Soviet authorities.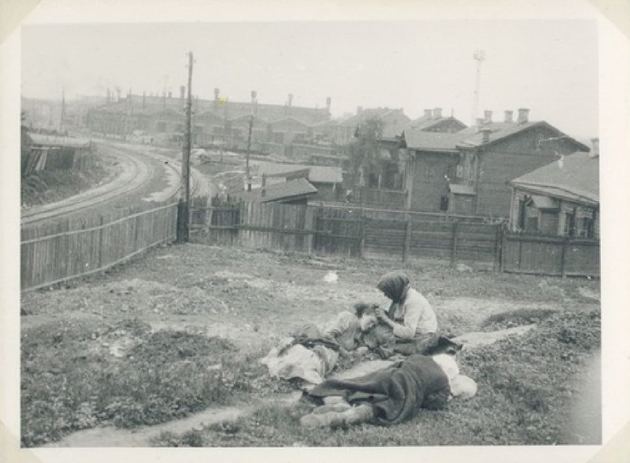 Father Yuriy Kolasa, who familiarized himself in the Diocesan Archive of Vienna with the original photos of Wienerberger and his figure, said that Viennese chemist Wienerberger had lived and worked in the Soviet Union for about 20 years. In 1932, he held the position of technical director of a plastic manufacturing plant in Lyubuchany, a village in the south of the Moscow region. Subsequently he moved to work in the then capital of Ukraine, Kharkiv, on the streets of which he was struck by a terrible famine.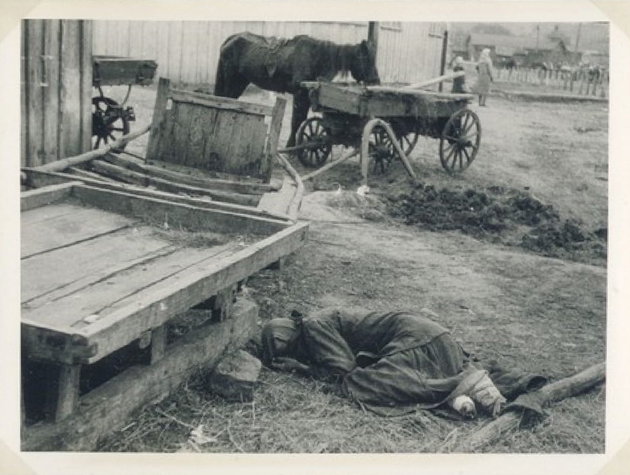 Most of the pictures he shot on a Leica camera were taken in the Kharkiv region. In October 1933, with the help of Austrian diplomat Heinrich Pacher, they were transferred to Vienna by diplomatic post.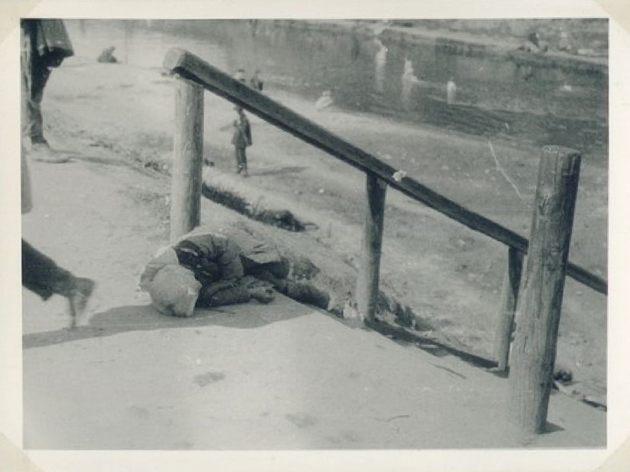 There, Wienerberger managed to get to the Archbishop of Vienna and provide him with 26 photos with captions about the famine tragedy in Ukraine.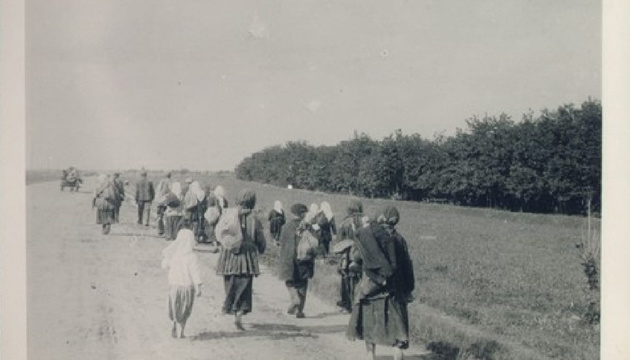 The copies of photographs taken by Viennese engineer Alexander Wienerberger in Ukraine in 1933. The copies were made on the basis of the original photos in the Diocesan Archive of Vienna by the Vicar General of the Ordinariate for the Faithful of all Eastern Catholic Churches in Austria, Father Yuriy Kolasa, and provided to Ukrinform.
op