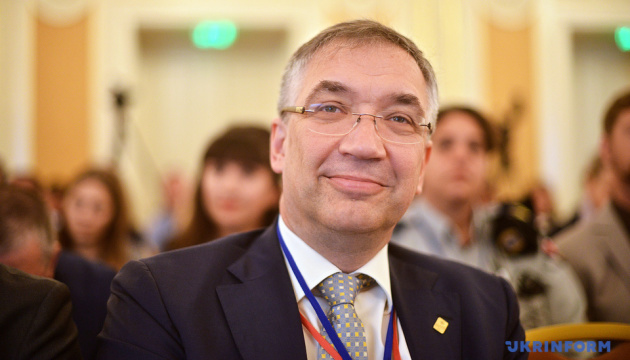 Ambassador Waschuk: 23 percent of Ukrainians denied Canadian visas
In the first months of 2019, Canada denied visas for 23% of applicants from Ukraine.
"As for the visas issued here in Kyiv, I see that 77% of applications were successfully approved for the first four months of 2019," Ambassador of Canada to Ukraine Roman Waschuk said in an interview with the Yevropeiska Pravda online newspaper.
The ambassador noted that, despite 23% of denials, the rate still improved compared to previous years.
"Some people have apparently become accustomed to our visa application forms. We do not conduct interviews with applicants. The data you present in the application form will be the basis for our decision. And if you haven't indicated any facts or arguments in support of your need for a visa, thinking someone else will guess them, you should know that this will not happen," he said.
The ambassador noted that there were three main reasons for having problems with getting a visa: financial capacity, cases of illegal immigration to Canada among applicant's relatives and visa denials or other problems in other countries which are parties to information sharing agreements with Canada.
ol