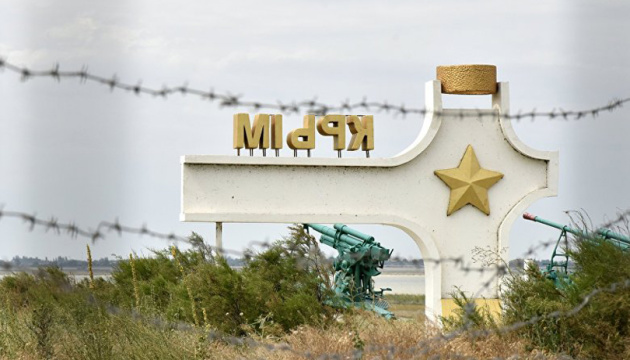 Point of no return in destruction of Crimean cultural heritage is passed – expert
A point of no return in the destruction of some monuments of the Crimean cultural heritage, in particular the Bakhchisaray Palace, has already been passed.
"A point of no return has already been passed with regard to the Bakhchisaray Palace as its material artifacts were dismantled, rebuilt, re-filled, the roof was replaced with other materials. I have no idea where the materials for restoring the 300-year-old beam can be found today," well-known Crimean Tatar ceramist Rustem Skibin, who worked in Crimea until 2014, said in a commentary to Ukrinform.
He also told that the archaeological excavations were being carried out on the peninsula, but the fate of the possible discoveries was not known.
"In addition, there are questions about the archaeological excavations carried out there. We do not know the fate of what they find. It is unknown what they take away, leave, document. The international organizations are not present there," the ceramist told.
To save the Bakhchisaray Palace in the occupied Crimea, Ukraine now decides the issue of its inclusion in the UNESCO World Heritage List and at the same time in the list of the sites under threat.