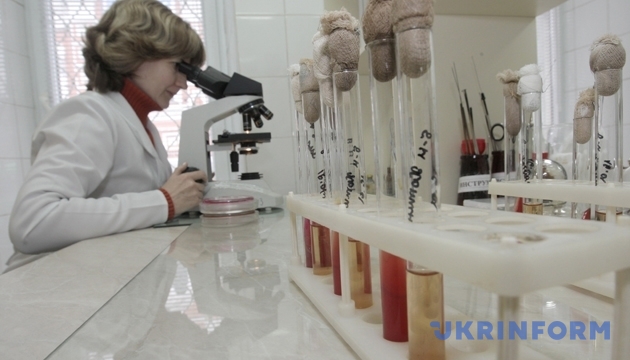 Flu epidemic threshold exceeded in Sumy region
In Sumy region, the epidemic threshold for flu and ARVI has been exceeded by 10 %.
Serhiy Butenko, the head of the healthcare department at Sumy Regional State Administration, said this at a meeting on Monday, January 21.
"The flu and ARVI sickness rate in the region over the past week amounted to 558 people per 100,000 population, which is 10% higher the threshold. The number of patients reached 5,601 persons over the past week, which is less from the previous week (when 6,093 patients were registered). 52% of all patients are children," Butenko said.
According to him, the epidemic threshold has been exceeded in Krolevetskyi district - by 5%, in the city of Sumy - by 19.9%, and in the city of Lebedyn - by half.
Butenko also reminded that two people died of flu complications in the city of Konotop over the past week.