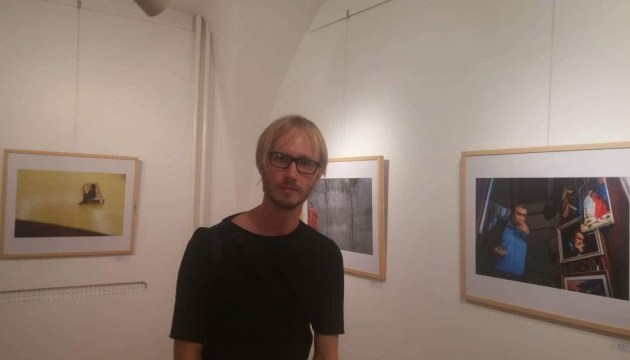 Ukrainian contemporary art presented in Serbia. Photos
A group of Ukrainian artists presented a joint project IGOR CHEKACHKOV & SINGUL.AR within the framework of the Danube Dialogues festival in the Serbian city of Novi Sad.
"August 28, the exhibition IGOR CHEKACHKOV & SINGUL.AR - a joint project of young artists from Odesa and Kharkiv - opened in the gallery of the Serbian Academy of Sciences and Arts in Novi Sad. The project combines photography and computer technologies," the Ukrainian diplomatic service in Serbia reports.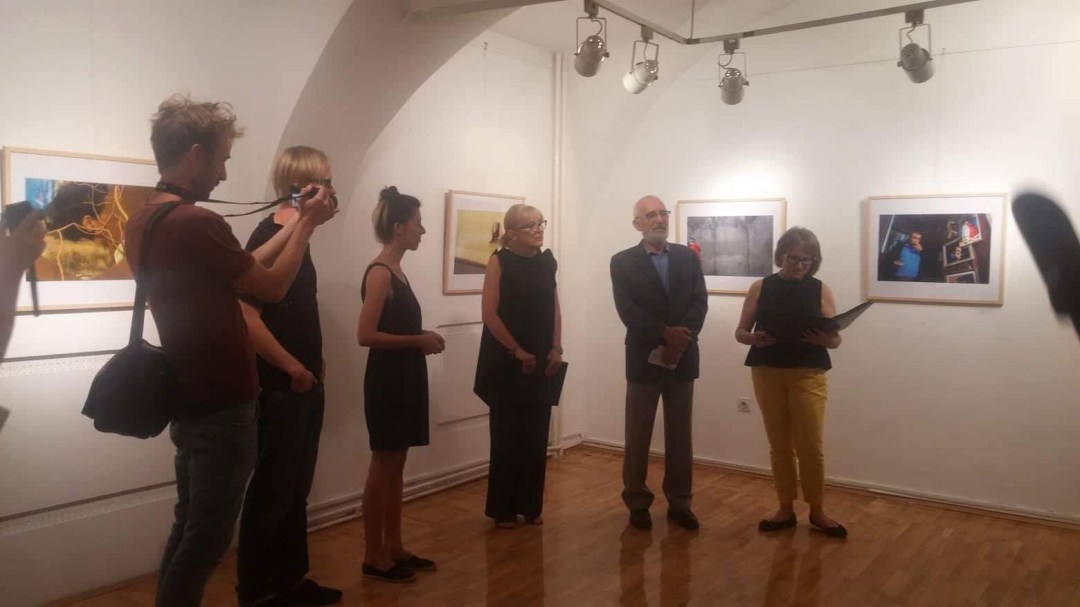 The works by Igor Chekachkov can be seen with the naked eye. However, a special mobile application is needed to contemplate the virtual sculptures of the SINGUL.AR artistic association: 3D figures of people in bizarre poses appearing out of QR codes.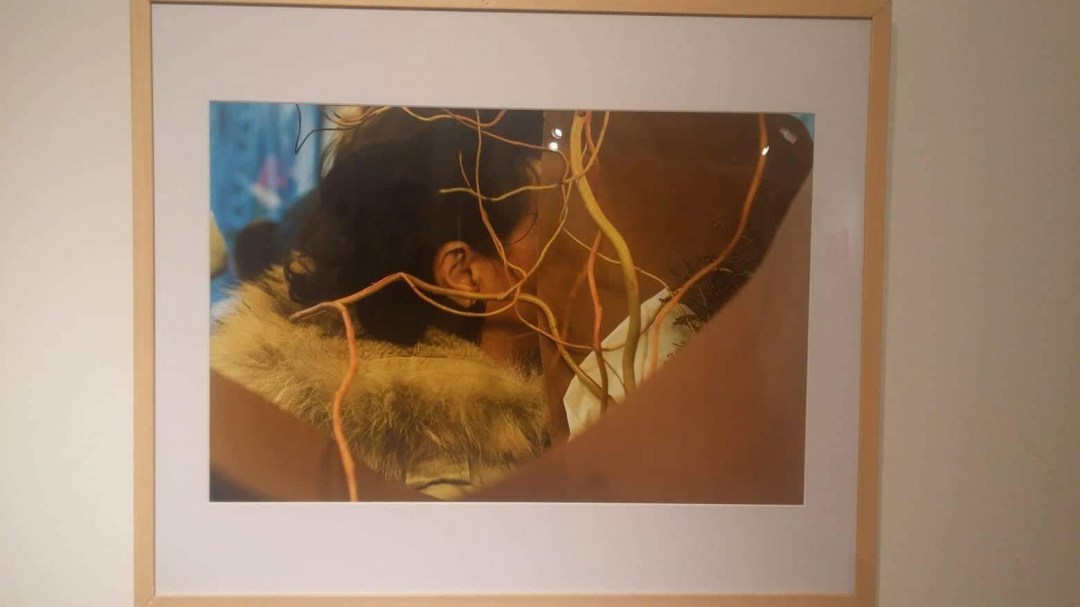 The festival of the artists from the Danube River basin countries lasts until September 7.
ol