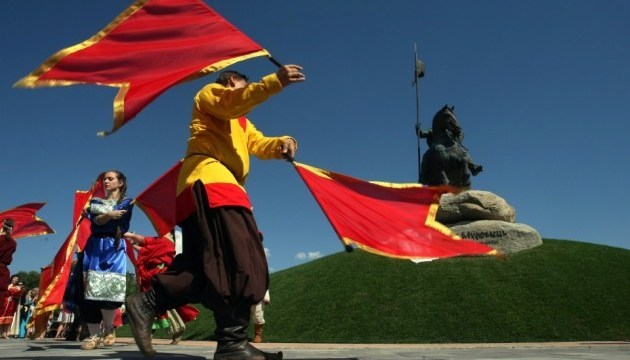 Monument to ancient knight Ilya Muromets unveiled in Kyiv. Photos
Kyiv city mayor Vitali Klitschko has unveiled the monument to folk hero of ancient Kyivan Rus Ilya Muromets, which was installed in the Muromets capital park.
"Ilya Muromets was born near Cherhihiv, served in the armed force of Prince Volodymyr, defended the city of Kyiv, was buried in the Kyiv-Pechersk Lavra monastery. This is our hero, our history, which someone tries to steal from us. Therefore, Muromets will stand here, in the historical place which was the outpost once upon a time," the press service of the Kyiv City State Administration quotes Klitschko as saying.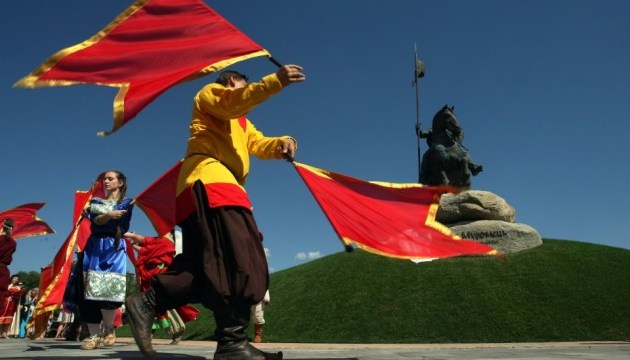 As the mayor noted, no budget funds were spent on creation of the monument and arrangement of the park's first sector. "It's a patronage project, and it's good that the Kyiv residents contribute to the development of our city," Klitschko said.
ol