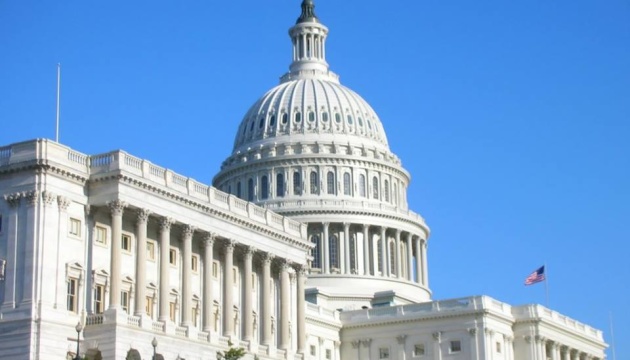 U.S. State Department supports Sentsov's initiative to release all Kremlin captives
The U.S. State Department has supported the demand by illegally imprisoned Ukrainian citizen Oleh Sentsov that all political prisoners of the Kremlin be released.
U.S. State Department Spokesperson Heather Nauert said this in a statement posted on her official page on Twitter, Ukrinform reports.
"Bottom line, Crimea is Ukraine. We will never recognize Russia's purported annexation of Crimea. Russia should release its 60+ Crimean political prisoners, including Oleh Sentsov (on hunger strike since May 14)," she wrote.
She also posted hashtags calling for the release of Oleksandr Kolchenko, Volodymyr Balukh, Ruslan Zeytulayev and others.
As reported, Ukrainian film director Oleh Sentsov, who was illegally imprisoned in Russia, declared an indefinite hunger strike with the only requirement for the Russian authorities - to release all Ukrainian political prisoners.
op