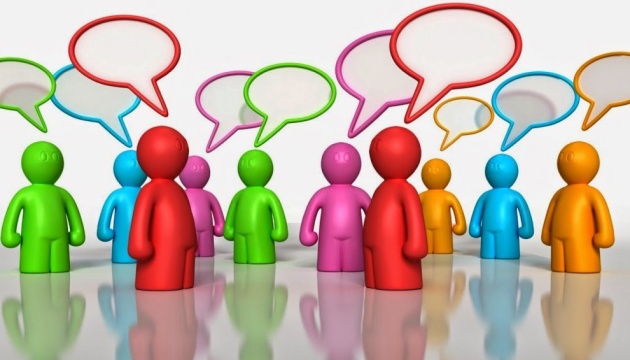 Poll: About 60% of Ukrainians say anti-corruption reform is top priority
About 60% of Ukrainians believe that the anti-corruption reform is the top priority.
This is stated in the results of the study "Reforms in Ukraine: Public Opinion", conducted by the Ilko Kucheriv Democratic Initiatives Foundation and the Kyiv International Institute of Sociology, presented during the press conference on Monday, an Ukrinform correspondent reports.
When asked what reforms in Ukraine are top priorities now, 59.5% of respondents expressed their support for carrying out the anti-corruption reform. Ukrainians believe that other important reforms are: healthcare reforms (44.3% of respondents identified it as the top priority), pension reform and reform of social protection system (35.8%), reform of law enforcement agencies: courts, prosecutor's offices, police (33.8%), lustration of officials: inspections and possible dismissals (22.2%), reform of the army, strengthening the defense capabilities (21%).
58.1% of respondents found it difficult to determine which of the reforms in Ukraine is carried out successfully.
The poll was conducted on October 23 - November 5, 2017.
1,614 respondents aged 18 and older from all regions of Ukraine were interviewed, except for Crimea and the occupied territories of Donetsk and Luhansk regions.
ol