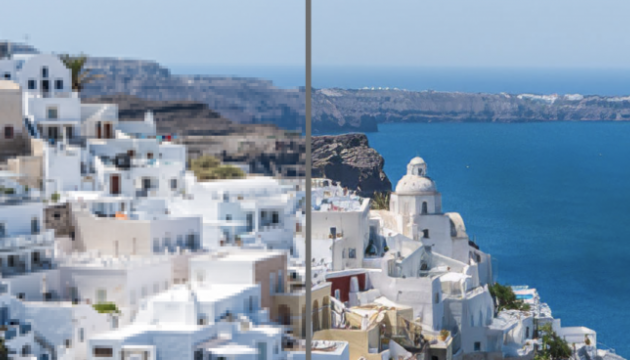 Ukrainian startup uses neural networks to enhance photos
Ukrainian developers have launched the Let's Enhance tool which helps to upscale and edit photos without losing quality.
"Ukrainian startup Let's Enhance has launched the online service letsenhance.io which uses neural networks to boost resolution and enhance photos without losing quality," itc.ua portal reports.
The service was developed by Vladyslav Prankevicius and Oleksandr Savsunenko.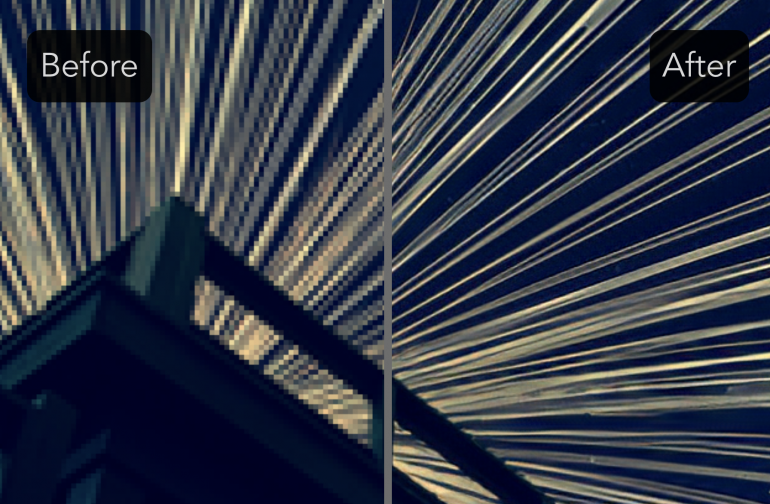 According to the developers, they used the super-resolution technology of machine learning for visual content. The neural network, trained on a large array of real photos, learns to restore missing details and keep edges and features sharp, relying on its knowledge of typical objects and textures existing in the real world.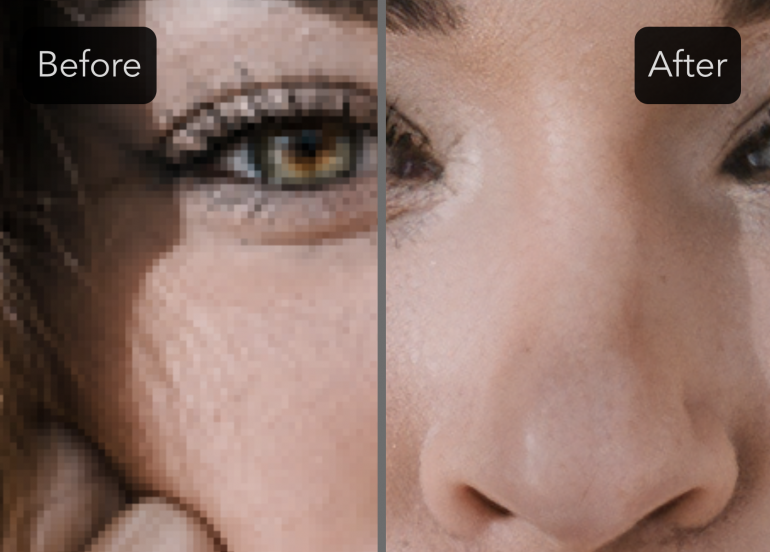 The service allows to boost resolution 4x times without losing quality.
Its first neural network removes JPEG artifacts and image defects that occur during compression. The second network, called Boring, restores the clarity of edges and features. This network suits well for logos and comics. The third network, Magic, hallucinates missing details to make image look natural.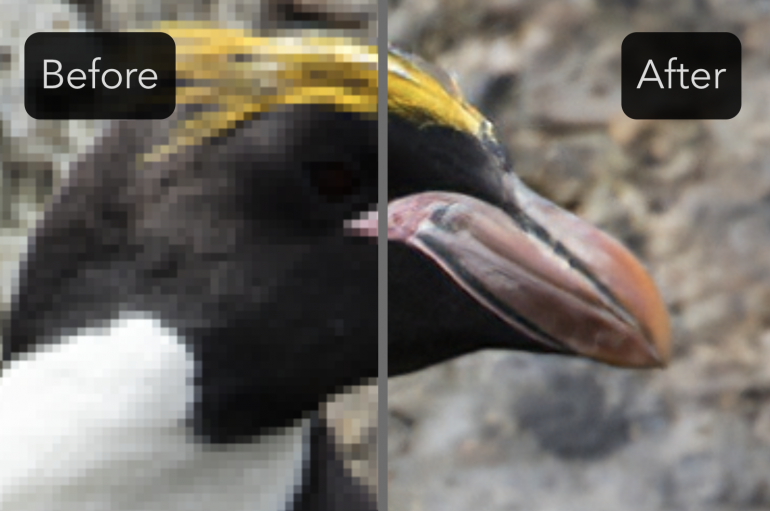 The Let's Enhance tool will be of use to designers, photographers and web developers. Besides, it may be used to enhance the quality of satellite imagery and data from surveillance cameras. The tool is one-click and free.
ol