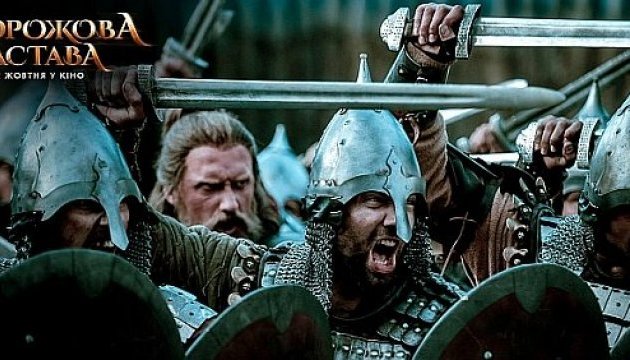 The Stronghold Ukrainian fantasy feature film to be released in October. Video
The first Ukrainian fantasy feature film The Stronghold will be released in domestic theatres on October 10.
This is reported by the press service of the State Film Agency for Ukraine.
The movie is based on the book by Ukrainian writer Volodymyr Rutkivsky and directed by Yuri Kovalev.
According to synopsis, a solar eclipse activates a magic time portal, and an ordinary schoolboy Vitko from the 21st century goes a thousand years back in time. He hits in the very midst of incredible events, battles with mythical creatures and finds out what the real courage is.
The movie impresses with fantastic visual effects.
ol