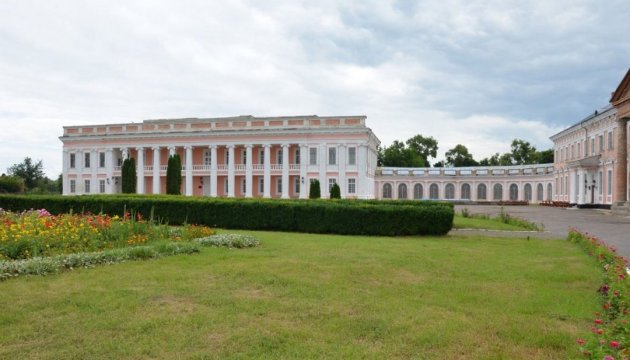 International open air opera festival to be held in Vinnytsia region
The town of Tulchyn, Vinnytsia region, central Ukraine, will host the Operafest-Tulchyn international open air opera festival early June.
This was announced by the festival's art director, advisor to the Culture Minister of Ukraine Iryna Frenkel.
As Frenkel informed, the Operafest-Tulchyn is the first international open air opera festival in Ukraine. The festival's program will combine the opera singing and performances of popular musicals, pieces of classical works and bold modern experiments, world hits and Ukrainian premieres. More than 300 singers will take part in the festival: three symphony orchestras from Kyiv, Lviv and Vinnytsia, two choral groups from Lviv, the Vinnytsia academic chamber choir, the soloists of the opera houses of Ukraine, Italy, Germany, Poland and the Czech Republic, as well as maestro conductors from Germany, USA, Poland and Ukraine, and others.
The festival will be held at the Pototsky palace in Tulchyn, Vinnytsia region, on June 4-5.
ol