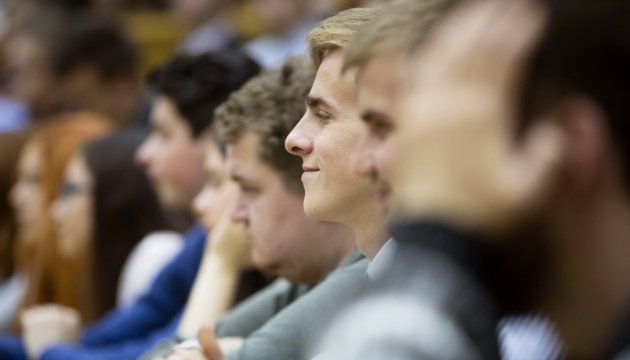 Kyiv enters ranking of best student cities
Montreal, Paris, and London have topped the international ranking of the best world student cities. Kyiv is the only Ukrainian city in the ranking, occupying 97th position.
The ranking QS Best Student Cities 2017 was released in the UK on February 15, Dzerkalo Tyzhnia reports.
Kyiv is described as the city with a relative cheapness of life compared with other cities in the ranking. The authors of the ranking also noted the need for learning the Ukrainian language by foreign students for everyday communication in the city.
The experts analyzed 125 cities on six criteria, including the popularity of the city, affordability, ranking of local universities, employers' activities, and opinion of the students themselves.
ol