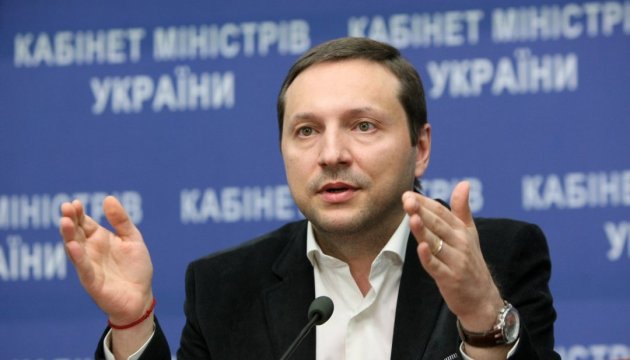 Ministry of Information Policy calls on Facebook to develop a mechanism to fight fake news in Ukraine
The Ministry of Information Policy of Ukraine Yurii Stets has called on the management of Facebook to introduce special tools to fight against unreliable news in the Ukrainian segment of social network. In particular, according to Minister Stets this mechanism will not allow spammers to operate in the social networks under the names of real news organizations, the ministry's press service reports.
"We have analyzed the Internet space, taking into account users' requests, and appealed to the management of the social network with the request to develop a mechanism to combat fake news for the Ukrainians by analogy with other countries," Minister of information Policy of Ukraine Yurii Stets stated when commenting on the appeal.
Minister Stets said that the social network Facebook is gaining popularity among users in Ukraine, and it is a source of information for mass media. And that's why, according to the minister, Ukrainian people has the right to receive accurate and truthful information on Facebook.
In addition, Minister Stets noted that similar mechanisms are already being developed by Facebook management in other countries, including the United States and Germany. They will provide users with the ability to mark news as unreliable for their further consideration by a specialized agency, he added.
iy