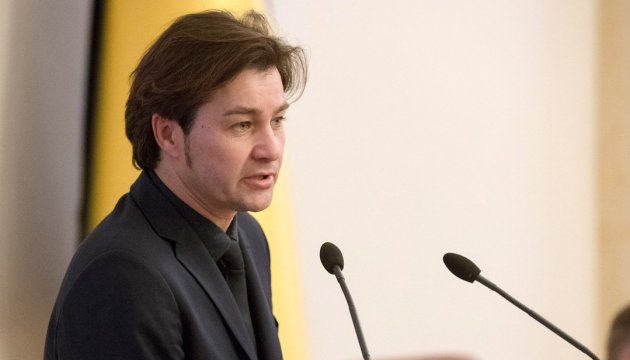 Culture Minister: Ukrainian Cossack songs may be included on UNESCO Cultural Heritage list
UNESCO at its next session will consider the issue of possible inclusion of the Ukrainian Cossack songs on its Intangible Cultural Heritage list.
Ukrainian Culture Minister Yevhen Nishchuk wrote this on Facebook.
"On December 2, the Ukrainian Cossack songs will be considered for the inclusion in the Intangible Cultural Heritage list during UNESCO's next session in Addis Ababa. This is the Culture Ministry that developed this dossier," Yevhen Nishchuk.
iy