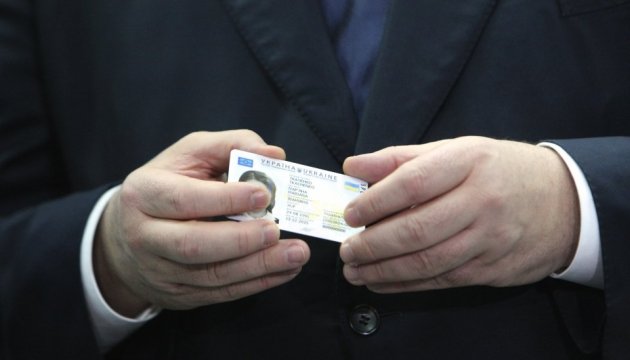 Ukrainians can apply for ID-passports starting from today
The Cabinet of Ministers of Ukraine has released a decree, which allows Ukrainians to apply for ID- passports starting from November 1, 2016.
The text of the document is posted on the Government portal
"To introduce from November 1, 2016, the issuance (including if stolen or lost), the exchange of passport books of citizens of Ukraine, using the means of the National Demographic Registry, for contactless electronic media whose sample form is approved by this resolution," the document says. Earlier, passport cards were issued only to those who applied for a passport for the first time.
As reported, the Verkhovna Rada of Ukraine passed the bill on July 14 stipulating transition to biometric passports in form of an ID-card.
January 12, 2015, Ukraine started to issue biometric passports for traveling abroad.
ol