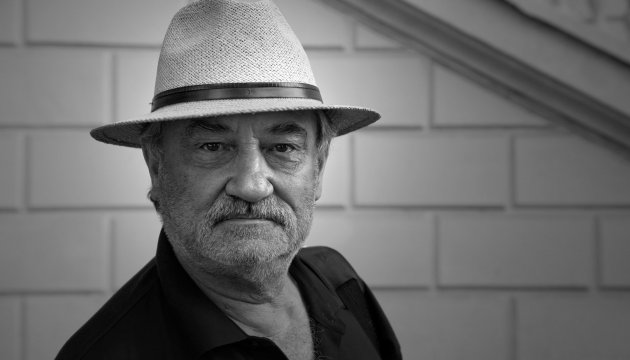 President of Ukraine: Bohdan Stupka is man of the epoch
Today marks 75 years since famous Ukrainian actor Bohdan Stupka was born. He was the man of the epoch, who raised the art to a new level.
President of Ukraine Petro Poroshenko wrote this on his Facebook page.
"Today Bohdan Stupka would have turned 75 years old. He is the greatest actor, the man, who raised the Ukrainian art to a new level, the bright personality. Such people are the true cream of our nation," Poroshenko wrote.
Bohdan Stupka (1941-2012) was the Ukrainian theater and movie actor, the artistic director of the Ivan Franko National Academic Drama Theatre.
He played more than 50 roles at the stage and more than a hundred roles in the movies. Bohdan Stupka served as the Culture Minister of Ukraine in 1999-2001.
ol