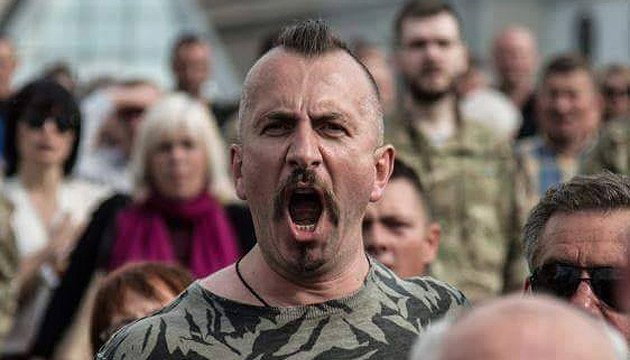 Ukrainian opera singer killed in Donbas
Ukrainian opera singer Vasyl Slipak has been killed in ATO area in Donbas today.
This is reported by Espresso.TV Ukrainian news portal, citing journalist Yuriy Butusov.
"Vasyl Slipak, a world renowned opera singer, had been living in France and working at the Paris Opera for last 19 years. However, he abandoned his European career and returned to defend the homeland with the onset of the Russian aggression. He was killed on the front line near Donetsk in the ranks of the Right Sector fighters. Military volunteer Vasyl Slipak was a true citizen and patriot of his state," the journalist posted on Facebook.
ol