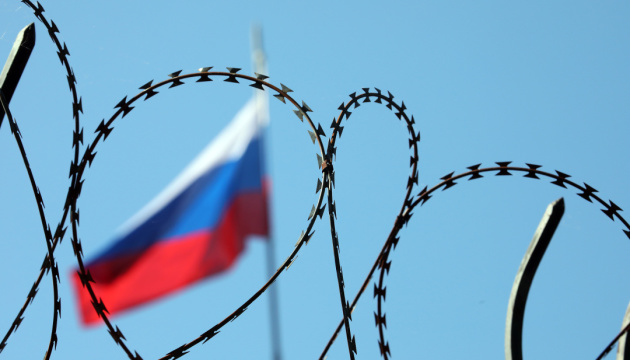 Czech Republic to freeze all Russian state assets - government's decision
The Czech government has decided to freeze all Russian state assets.
Czech Prime Minister Petr Fiala announced this on the X social media platform, Ukrinform reports.
"The government decided today that Russian state assets will be frozen. This means that the Russian Federation will not be able to dispose of real estate owned by a Russian government agency. The property cannot be transferred or sold. Russia will not be allowed to use bank accounts that receive rent for this property," the prime minister said.
He added that on European soil, Prague would push for other countries to take similar steps.
Czech Foreign Minister Jan Lipavsky earlier proposed freezing Russian assets. He noted that the war in Ukraine has been financed, including from income received from real estate.
Ukrainian Foreign Minister Dmytro Kuleba welcomed this decision in a post on X: "Czechia has just frozen all Russian state assets. I applaud this principled step and thank my counterpart and friend Jan Lipavsky. All countries that haven't yet done so should follow suit. Russian money should be used for Ukraine's recovery instead of murder and destruction."