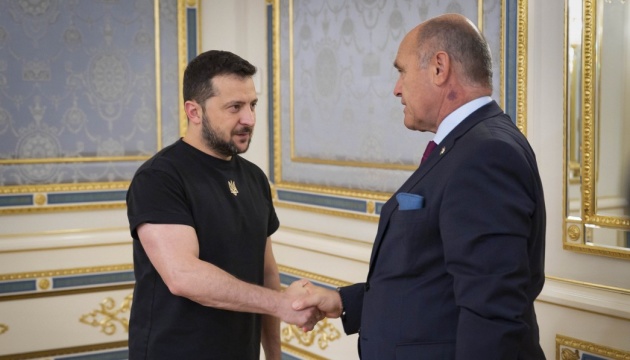 Zelensky meets with president of National Council of Austria
Ukrainian President Volodymyr Zelensky and President of the National Council of Austria Wolfgang Sobotka at a meeting in Kyiv discussed the issue of Ukraine's European integration and overcoming the consequences of the Russian war.
That's according to the press service of the head of state, Ukrinform reports.
During the meeting, Zelensky thanked Austria for supporting Ukraine's sovereignty and territorial integrity and for its significant assistance in overcoming the consequences of the Russian war against the country.
The head of state praised Austria's readiness to join the implementation of the Ukrainian Peace Formula. Zelensky also briefed Sobotka on further steps in the practical implementation of the Peace Formula, including preparations for the Global Peace Summit.
Both parties exchanged views on Ukraine's European integration and cooperation with Austria in this context. Zelensky spoke about the implementation of the European Commission's recommendations on the EU candidate status and emphasized the importance of adopting a positive decision on the opening of negotiations on Ukraine's EU membership.
"Support for Ukraine's European aspirations is very important. It is one of the factors that motivate Ukrainians who defend the state and civilized future," he said.
Zelensky said Ukraine is interested in expanding the presence of Austrian businesses and implementing joint projects that will create new jobs in the country.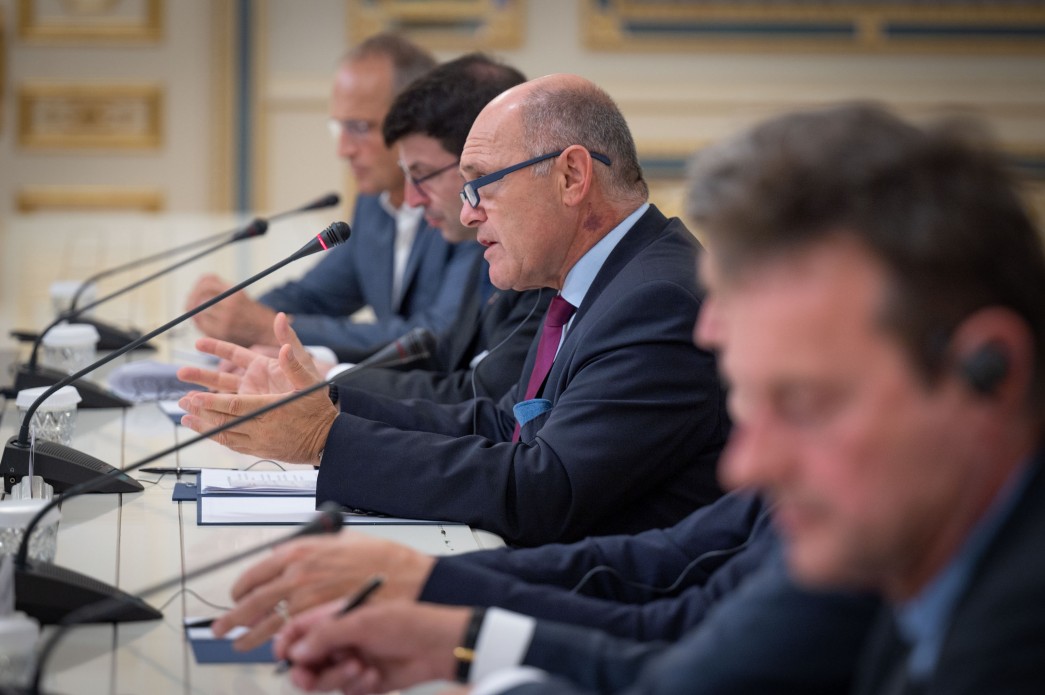 Zelensky and Sobotka also exchanged views on current issues of cooperation in Eastern Europe.
Sobotka is on a visit to Ukraine on September 26. He has already delivered his speech in the Verkhovna Rada.