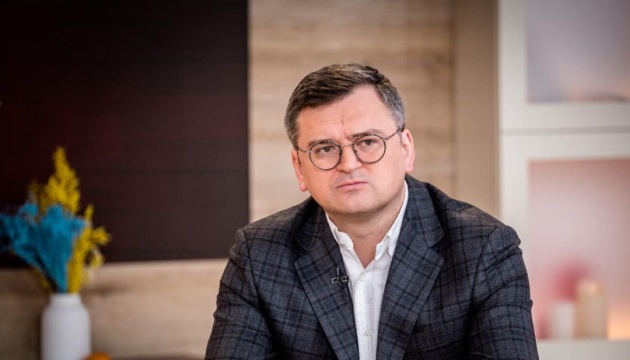 U.S. bipartisan support for Ukraine remains unchanged – Kuleba
Ukrainian President Volodymyr Zelensky's visit to the United States was extremely successful, resulting in agreements on the supply and production of weapons.
Ukrainian Foreign Minister Dmytro Kuleba said this on Ukrainian television, Ukrinform reports.
"We have new agreements reached by the president regarding the supply of weapons to Ukraine. We have an agreement on the launch of joint production of weapons between American and Ukrainian companies. We have a clear confirmation of the inviolability of unwavering support for Ukraine," he said.
According to Kuleba, at all meetings of the Ukrainian delegation headed by the president, it was heard that the Americans would support Ukraine "for as long as it takes."
He also added that "despite all apocalyptic comments made by some commentators," bipartisan support for Ukraine in the U.S. Congress remains unchanged.
"It was an extremely successful visit and the president returned to Ukraine with concrete things in his hands that strengthen our country," Kuleba added.
On September 18-21, President Volodymyr Zelensky and Ukraine's First Lady Olena Zelenska visited New York and Washington.