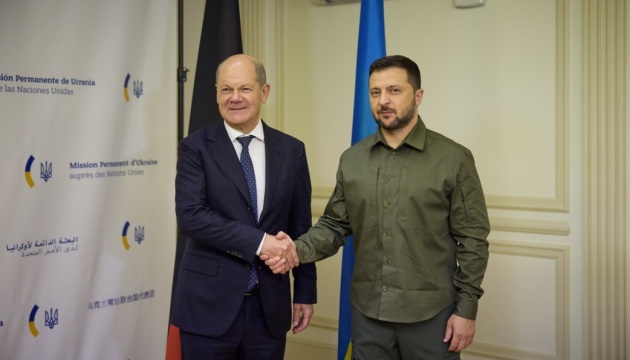 Zelensky meets with Scholz, von der Leyen, Iohannis
Ukrainian President Volodymyr Zelensky has held talks in New York with German Chancellor Olaf Scholz, European Commission President Ursula von der Leyen, Romanian President Klaus Iohannis and Bulgarian Deputy Prime Minister Mariya Gabriel.
That's according to the Office of the President of Ukraine, Ukrinform reports.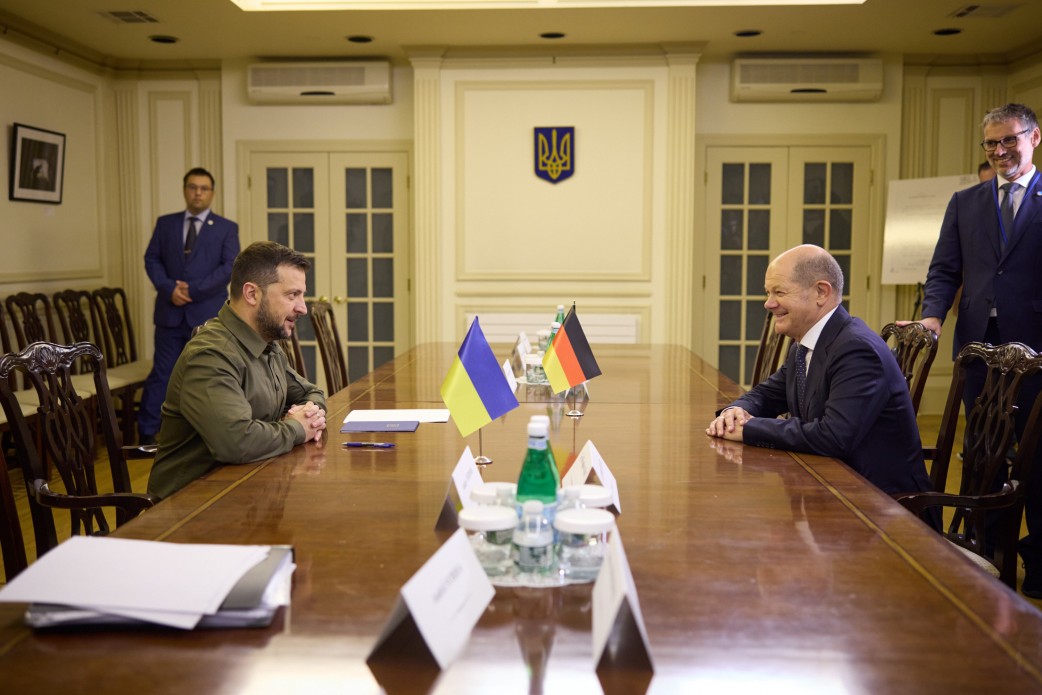 Zelensky briefed Scholz on the situation on the frontline and the priority needs of the Ukrainian defense forces. The president emphasized the importance of further bolstering Ukraine's air defense to protect civilian infrastructure on the eve of winter and the functioning of the grain corridor. Zelensky said that additional air defense capacities would allow enhancing the protection of the Black Sea ports and the historical heritage of Odesa.
The talks with von der Leyen, Iohannis and Gabriel were primarily focused on preserving the single market principle and free access of Ukrainian agricultural products to the EU market.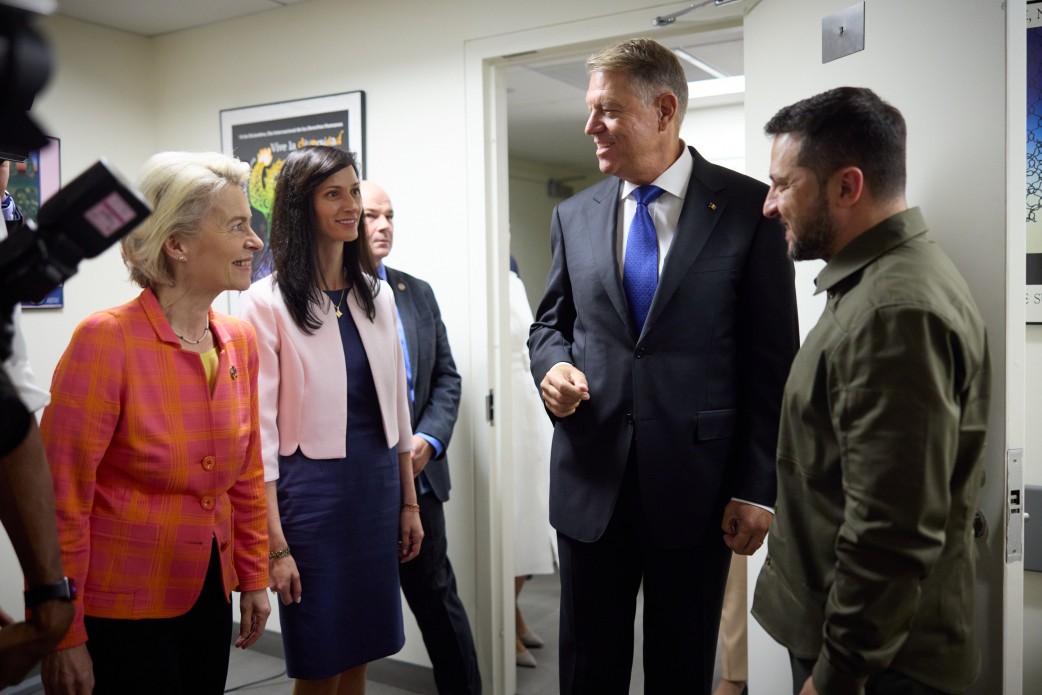 "Ukraine is a future member of the European Union. Therefore, we must work together already today to continuously liberalize trade within the EU single market, prevent any unilateral restrictions in the future and protect the competitive advantages of each EU member in conditions of free trade," Zelensky said.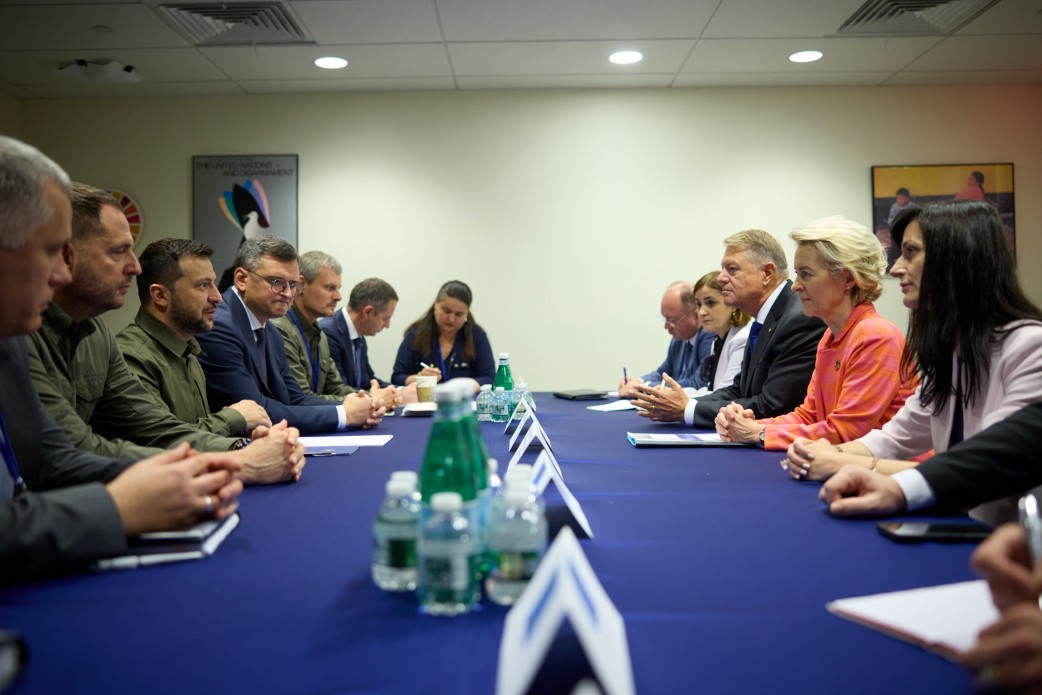 He also said that Ukraine, together with Romania and Bulgaria, is looking for ways to increase transit along the EU's Solidarity Lanes. In particular, Romania ensures more than 60% of the transit of Ukrainian grain through its territory.
The parties also discussed alternative transportation routes through Romania and Bulgaria, which would significantly increase transit volumes and reduce the burden on the domestic markets of these countries.